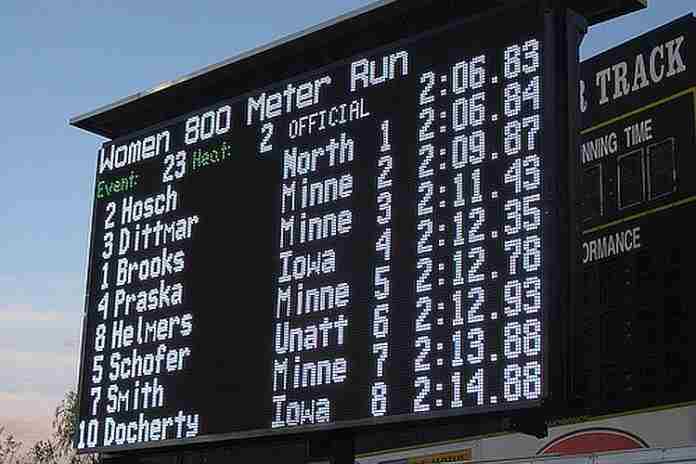 The Stat Pack: a summary of results of international Grand Prix, World Cup and World Championships events, plus U.S. domestic events and Pan American championships events of note.
In this week's issue are reports on 12 events in 11 sports:
● Athletics: IAAF Diamond League 12: Meeting de Paris
● Badminton: BWF World Championships in Basel
● Canoe-Kayak: ICF World Sprint Championships in Szeged
● Cycling: UCI MWT: Euroeyes Cyclassics Hamburg
● Cycling: UCI WWT: Ladies Tour of Norway
● Gymnastics: FIG Rhythmic World Challenge Cup 2 in Cluj Napoca
● Sailing: Ready Steady Tokyo: Sailing in Enoshima
● Shooting: ISSF Shotgun World Cup in Lahti
● Snowboard: FIS World Cup: Big Air in Cardrona
● Sport Climb: IFSC World Championships in Hachioji
● Table Tennis: ITTF World Tour: Czech Open in Olomuoc
● Taekwondo: World Taekwondo World Cup Team Champs in Wuxi
plus our calendar of upcoming events through 6 October. Click below for the PDF:
For the stories behind the stats, be sure to visit TheSportsExaminer.com often!