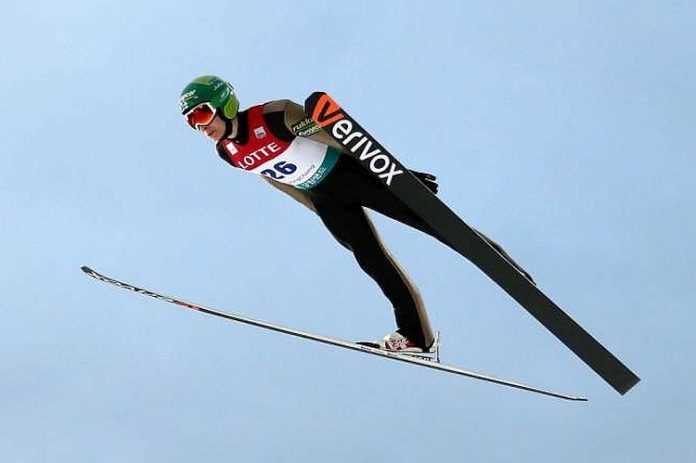 The 2018-19 World Cup jumping season got underway last weekend with a surprise win for Russia's Evgeniy Klimov, who won at Wisla (POL). Are we in for a season of shocks, or will the old hands come forward once again?
The next answers will come as part of the Ruka Nordic Festival, combining Cross Country, Nordic Combined and Ski Jumping World Cups in one package. For the jumping portion, two nighttime events are scheduled on Saturday and Sunday off a 142 m hill, the Rukatunturi.
Behind Klimov in Wisla were more new faces: Stephen Leyhe (GER) and Ryoyu Kobayashi (JPN), then reigning World Cup champ Kamil Stoch (POL).
The defending champ in Ruka is Slovenia's Jernej Damjan, followed by Johann Andre Forfang (NOR) and German Andreas Wellinger. Eventually, the season turned toward Poland's Stoch, who ran away with the World Cup title, ahead of Germany's Richard Freitag.
Look for results here.