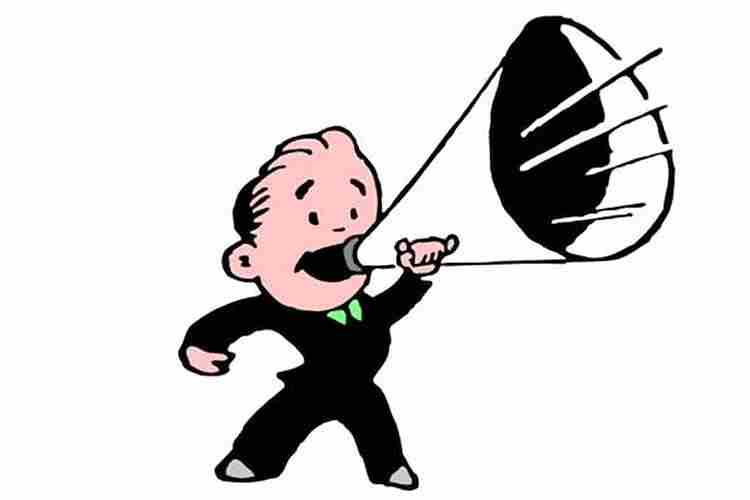 By Jean-Loup Chappelet
(Lausanne, Switzerland)
I would like to reply to the calls for the Tokyo Olympic Games to be cancelled. Cancelling the Olympics, together with all other large gatherings in the fields of sport, culture and business might, I suppose, seem like the easiest option at the current time, but is it the right thing to do?
The modern Olympics have been cancelled only three times (1916, 1940, 1944), each time because of a world war. Antwerp (Belgium) staged a successful Olympics in 1920, even though the Spanish flu pandemic was just ending. However, the Olympics at this time were still a relatively small sports competition, not the global mega-event they are today.
Fewer than one hundred thousand athletes, trainers and officials will enter Japan for this summer's Olympics – a tiny figure compared with Tokyo's population of 35 million. In addition, there will be no foreign spectators and events will be held with small numbers of local spectators or, possibly, behind closed doors. Nevertheless, the Japanese people's understandable concerns about the Games have led a Tokyo politician, who has failed three times to be elected the city's governor, to launch a petition to cancel the event. Japan's and Tokyo's democratically elected governments have proposed a more considered response, announcing strict measures to minimise the health risks posed by the Olympics. The World Health Organisation recently affirmed its confidence in the organisers and Japanese authorities, which it believes "will make the right decisions regarding how best to manage the risks."
Five Olympic test events (volleyball, athletics, diving, marathon, triathlon) involving overseas athletes were held safely at the beginning of this month in Tokyo and Sapporo. Moreover, Pfizer-BioNTech has donated enough vaccine to vaccinate all Olympic competitors, if they wish, and participants will be tested daily and quarantined if necessary. The famous athletes who have publicly expressed concerns about the Tokyo Olympics have also said they would like the event to go ahead, as would thousands of lesser-known athletes, some of whom have been preparing for this all their lives.
Of course, there is no such thing as zero risk. In fact, the Olympics have often been held in risky situations. Athens (1896 and 2004) and Los Angeles (1932 and 1984, with a third edition planned for 2028) have hosted the Olympics despite a non-negligible earthquake risk, whereas the Zika virus threatened Rio 2016. The risks posed by Tokyo 2020 appear to be eminently manageable.
Jean-Loup Chappelet is an emeritus professor of public management at the University of Lausanne, Switzerland, and the author of The IOC and the Olympic System, the Governance of World Sport.
[≡The Sports Examiner encourages expressions of opinion – we really do – but preferably based on facts. Comments may be sent to Editor@TheSportsExaminer.com We do not guarantee publication of any comment, but all comments submitted will be considered and your submission implies your agreement to publication (and light editing if needed to meet our grammatical and punctuation standards) at our sole discretion. Please include your name and hometown on any comment submitted for publication.≡]