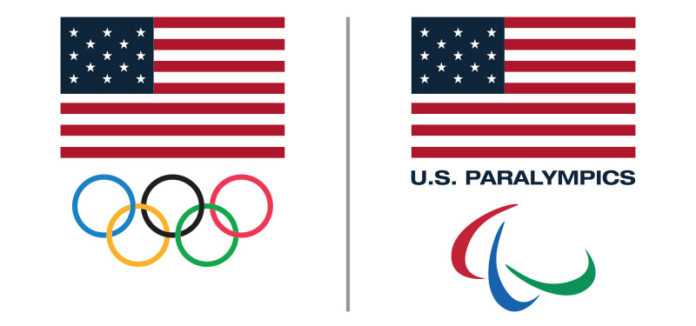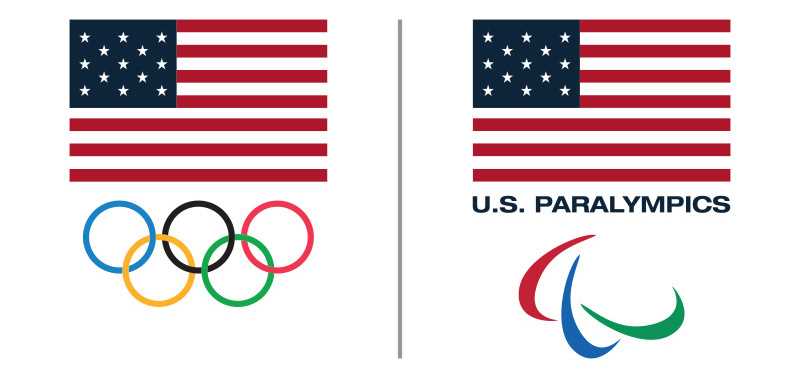 There was a lot of activity at the 2018 U.S. Olympic and Paralympic Assembly in Colorado Springs, Colorado. Some of the highlights:
∙ The U.S. National Governing Bodies voted to send about $1 million in additional funding to the U.S. Center for SafeSport. Each NGB will contribute 0.25% of its revenues, with a cap of $90,000 per organization, essentially doubling the cumulative contribution to the organization.
∙ The USOC Board approved another $1.2 million in medal bonuses for U.S. Paralympians, retroactive to the 2018 Winter Games. The bonuses for Olympic medals and Paralympic medals was equalized at $37,500 per gold, $22,500 for silver and $15,000 for bronze.
∙ Incoming USOC Board Chair Susanne Lyons indicated that the outside report on the USOC's actions in response to allegations of sexual abuse in multiple sports has been hampered by a lack of survivors willing to speak with the investigators.