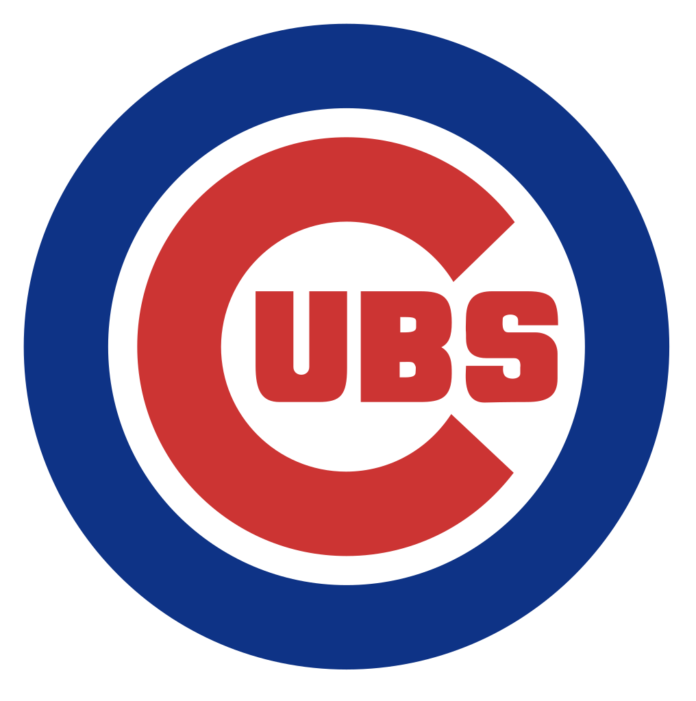 PALM DESERT, October 13, 2017 – It's a quiet time in the offices of the U.S. Soccer Federation in Chicago, where the stunning failure of men's National Team to qualify for the 2018 World Cup is still sinking in.
Across town, however, there is jubilation as the World Champion Cubs will continue their title defense in Los Angeles against the Dodgers after eliminating the Washington Nationals in their National League Division Series finale on Thursday.
The Cubs went 108 years between World Series wins, but they are the champions now. Perhaps the soccer folks can learn something from them. We explore the situation and check the facts in our Lane One commentary, plus:
= p. 8/Curling: U.S. quartet advances to playoffs in World Mixed Championships;
= p. 10/Football: U.S. loses final group match, but is in the world U-17 knock-put round!
= p. 10/Swimming: Better late than never, Katinka Hosszu & Chad le Clos win FINA World Cup cluster titles!
[wpdm_package id=2834 template="link-template-button.php"]