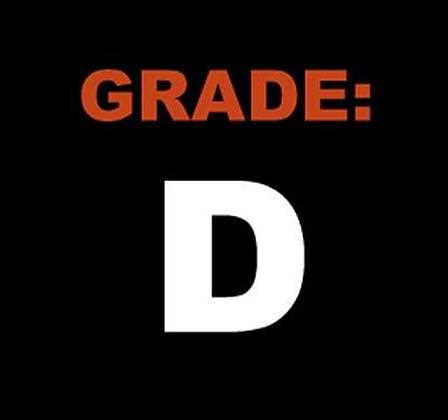 [wpdm_package id=3619 template="5a3caadf84efa"]
IN THIS ISSUE: With scandals emerging left and right in international sport, good governance is becoming an increasingly critical issue.
The University of Colorado is establishing a new study center for sport governance and as part of that effort, constructed an "good governance" index for 22 of the 47 U.S. national federations … and the average grade was a "D."
That's hardly impressive, but a lot better than most of the international federations do! Get the details, methodology and scores – and one important group which seems to be paying attention to all this – in our Lane One commentary, plus a crazy weekend of bad weather, medal performances by the U.S. and four world records in speed skating in Salt Lake City:
= p. 9/Bobsled: U.S. women earn silver in miserable conditions at Winterberg World Cup;
= p. 10/Cross Country: Kikkan Randall back on the Sprint podium for the U.S. in Davos!
= p. 13/Figure Skating: Nathan Chen holds on for ISU Grand Prix Final win in Nagoya!
= p. 15/Freestyle Skiing: Sochi gold medalist David Wise back on top at Copper Mountain;
= p. 20/Snowboard: Chloe Kim leads 8-medal U.S. splurge in Toyota Grand Prix!
[wpdm_package id=3619 template="link-template-button.php"]