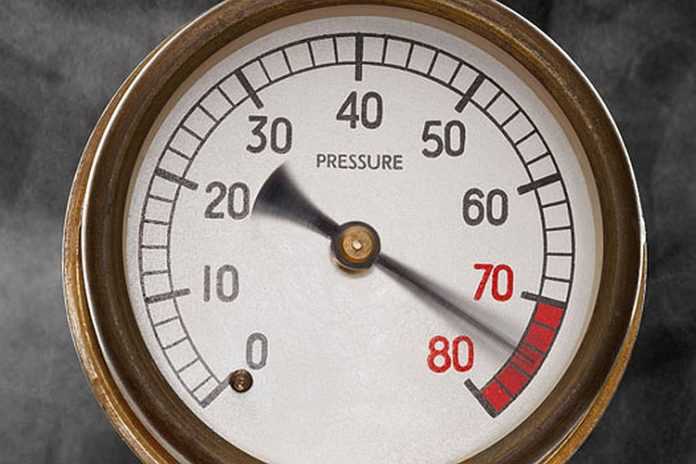 [wpdm_package id=5157 template="5a3caadf84efa"]
TSX HEADLINES – for July 30, 2018: The president of the International Olympic Committee said he was ready to welcome Russia back into the Olympic Movement.
The International Association of Athletics Federations – the IAAF – said not so fast.
At its Council meeting last week, the IAAF's task force on the Russian issue maintained its stance that there are still conditions to be met for reinstatement to the track & field community … and it appears that the Russians are listening.
Doesn't the IAAF and the World Anti-Doping Agency deserve some applause for holding Russia's Sports Ministry to account for the biggest doping scandal in Olympic history?
We have the details in our Lane One commentary, plus reports on a wild weekend of action on the Olympic-sport carousel:
(1) THE BIG PICTURE: The IAAF also decided to allow transfers of allegiance again, but with new rules. The decision could help two stars in their quest to run for the United States!
(2) SWIMMING: The Phillips 66 National Championships concluded with American swimmers re-writing the record books, the world lists for 2018 and introducing a new generation of stars. Even on the final day, there were three new world-leading marks and a fourth national title for a budding, 19-year-old sprinter!
(3) CYCLING: After three weeks of riding, another British rider won the Tour de France … but he's the only one who was born in Britain. Huh? Get the explanation and all the winners of this year's Tour …
(4) FOOTBALL: The U.S. women's national team almost lost to Australia again, but pulled a rabbit out of its hat in the 90th minute for a tie in the Tournament of Nations!
(5) GYMNASTICS: Superstar Simone Biles is back and maybe, as good or better than ever, in winning the All-Around title at the U.S. Classic!
This issue includes SCOREBOARD reports on Swimming ~ Athletics ~ Basketball ~ Cycling ~ Fencing ~ Football ~ Gymnastics ~ Hockey ~ Judo ~ Sport Climbing ~ Swimming ~ Table Tennis ~ Taekwondo ~ Triathlon, plus AGENDA, our exclusive calendar of upcoming international events!
[wpdm_package id=5157 template="link-template-button-popup.php"]