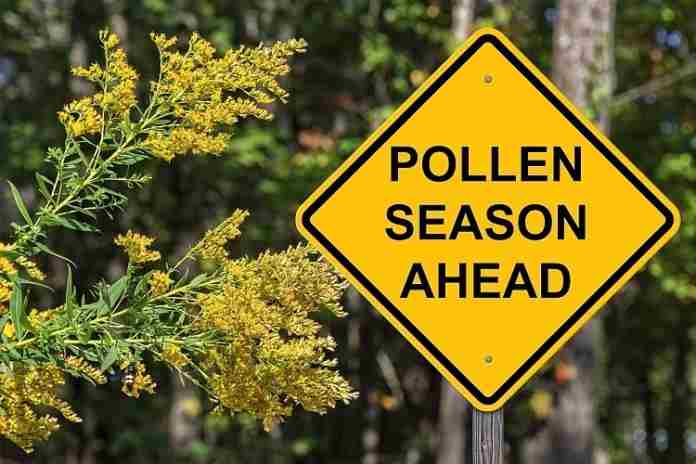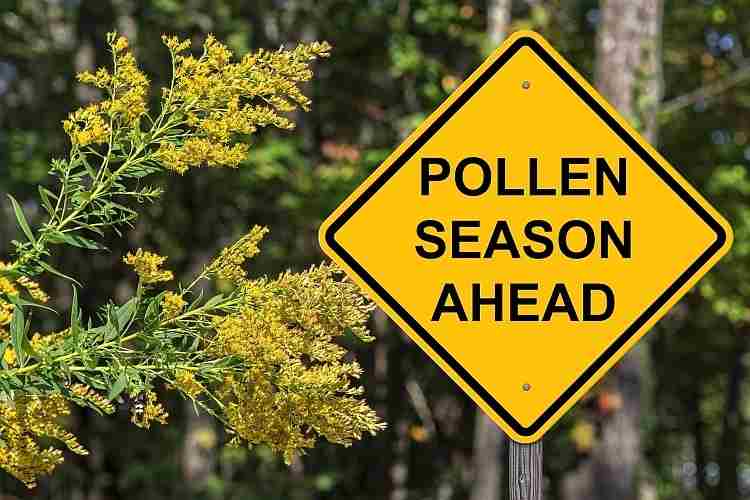 ● If you enjoy The Sports Examiner, why not tell your friends? ●
● They can sign up for free right here!● 
The ripple effects of the postponement of the 2020 Olympic Games into 2021 are now being dealt with by international federations and multi-sport event bodies.
The XI World Games, to be held in Birmingham, Alabama, has been moved to 7-17 July of 2022. This is about a week earlier than the expected 2021 dates, but maintains the event in the American summer.
The reasons, as we will hear again and again, centered on logistics:
"When the IOC announced its decision, the [Birmingham Organizing Committee] urgently set about assessing what alternative dates might be viable, particularly regarding venues and accommodation. Meanwhile, the staff of the IWGA were establishing when the vital services provided by key partners, such as Swiss Timing and International Sports Broadcasting, could still be made available."
More of these decisions are coming soon.
● Athletics ● The decision to move the 2021 World Championships in Eugene, Oregon to 2022 has already been made, but now the schedule is really crowded, with the Worlds, the Commonwealth Games in Birmingham (ENG) and the European Athletics Championships in Munich (GER) all on the schedule.
World Athletics chief Sebastian Coe (GBR) hopes for all three to be held in 2022, with perhaps one each in July (Worlds), August (Commonwealth Games) and Euros (August).
"I do want the treble to be on," said Coe. "We've really not left any stone unturned here and we've still some conversations to go. We're trying to navigate our way through what is a window, not much more than about six weeks, which is really challenging. But my guiding principle is that I don't want to put athletes in a position where they're perming one from three."
A new problem for the Oregon21 organizers to consider: any early summer date for the World Championships in Eugene must take into account the ferocious pollen season in the area! According to OregonAllergyAssociates.com: "Usually the grass season is at its peak from Memorial Day (end of May) to Fourth of July, but depending on the climate can shift a little earlier or a little later."
As for the Commonwealth Games, currently set for 27 July-7 August, Commonwealth Games Foundation President David Grevemberg (USA) told Britain's The Telegraph, "We are working collaboratively with our international federation partners, including World Athletics and UEFA, to ensure the XXII Commonwealth Games maintains its position and stature on the global sporting calendar."
Because of the coronavirus, the UEFA men's championship has been pushed from 2020 to 2021 and the UEFA women's tournament from 2021 to 2022.
¶
Kenya's The Standard reported that nearly 20 people were arrested on Thursday evening after locking themselves into a bar, violating a 7 p.m. curfew in Iten to fight the coronavirus.
The group included former marathon world-record holder Wilson Kipsang (2:03:23 in 2013), as well as a County Assembly member. "Our officers found the [County Assembly member], the athlete and other revelers hiding in a popular club in Iten. These are high profile individuals who should be helping us in enforcement of the curfew," said Police Commander John Mwinzi.
● Swimming ● The International Swimming League, imperiled by the move of the Olympic Games to 2021, made a bold move to re-structure its 2020-21 program to accommodate – and induce its contracted athletes to continue their participation.
The ISL Solidarity Initiative announcement states "each athlete that has signed or will sign a contract with an ISL Club will receive an equal amount of money per month, starting 1st September 2020 until 1st July 2021. This financial grant shall assist the swimmers during these challenging times to prepare for major events in 2021 and a full ISL season in 2021/22. …
"As part of our initiative, ISL will organize later in 2020 an innovative training and competition experience for athletes and coaches for a duration of 4-5 weeks. We propose to host all athletes in one location in a world-class facility and cover all associated expenses. All athletes involved will have the opportunity to be accompanied by their home coach. During this period, scheduled from 14 October to 17 November, ISL will organize a commercial tournament in its revolutionary club format and add an exciting new reality concept to the production."
This placement on the calendar conflicts with the last two of the six scheduled FINA Swimming World Cup events on 23-25 October (Berlin (GER)) and 30 October-1 November in Budapest (HUN), but steers clear of the short-course Worlds slated for 15-20 December in Abu Dhabi (UAE).
Comment: For the ISL perspective, this is probably better than actually having to produce its promised 27-event schedule from September to April, and offers a better opportunity to obtain buy-in from potential sponsors in the disrupted sports calendar of the next year. But even this bold programming idea could fall apart if there are further pandemic-related issues.
● U.S. Olympic & Paralympic Committee ● The first to deepening the mental-health resources available to elite American athletes was taken with the formation of a 13-member "Mental Health Taskforce." The group includes four athletes, a coach, two medical doctors, a psychologist and a professor in counseling.
"We are acutely aware of the mental health concerns facing our athletes – heightened by the current environment in the Olympic and Paralympic community – and are fully dedicated to being an active leader in providing support and resources to help athletes navigate the pressures, and at times, uncertainty, of their careers," said Dr. Jonathan Finnoff, the USOPC's chief medical officer. "The goal of the taskforce is to ensure athletes, and the staff who are entrusted with their care, are well-informed and prepared to recognize and respond to individuals in need, both before and once mental health concerns arise."
The USOPC expects the work of this new group to lay the foundation for a more comprehensive mental-health program for American athletes, but no timetable has been set.
This is another step by the USOPC in fulfilling its promises to its Athletes Advisory Council and to the U.S. Congress, which may revisit its inquiry into the suitability of current legislation governing the U.S. Olympic Movement whenever it gets back to regular business.