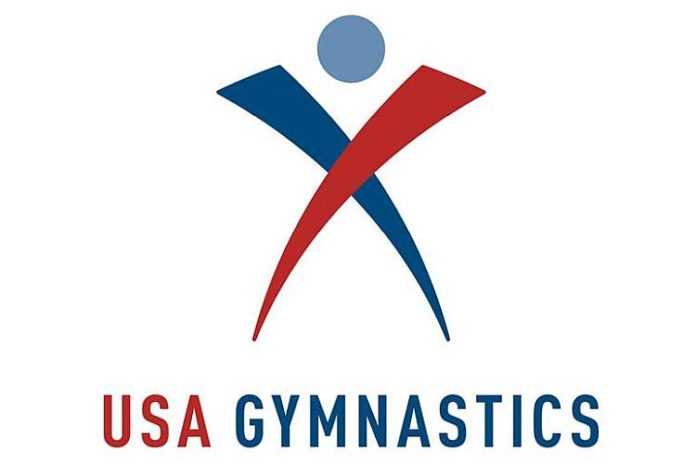 The United States Olympic Committee announcement that it will begin the process to de-certify USA Gymnastics as the National Governing Body for gymnastics came two days after the end of the FIG World Championships in Artistic Gymnastics in Doha (QAT).
But the timing could hardly have been worse for another U.S. team.
USA Gymnastics has a 24-member team competing this week at the FIG World Championships for Trampoline & Tumbling, in St. Petersburg (RUS). The staff report from the pre-meet training camp noted the news hit hard:
"Unfortunately, today started with the news that the U.S. Olympic Committee has begun the process to decertify USA Gymnastics. Having this happen the day before we begin competing at our World Championships was upsetting and unsettling for everyone who has worked so hard to be here. Thankfully with support from the International Gymnastics Federation, the athletes were reassured that they will still be able to compete."
Said U.S. tumbler Alex Renkert, "I knew something like this was most likely going to happen. I was extremely surprised to see it fall upon us at this time. It's a situation that no one wants to experience when you're trying to concentrate on the gymnastics, so that was a challenge that's come forth to us. It's mostly a challenge because we're all confused. We're not really that worried – we know we're going to have something for us there, it's just the confusion, wondering what the state of it will be."
The men's Future Stars competition in Artistic Gymnastics is also this week, in Colorado Springs. How will they be affected?
The USOC is doing what it feels best for the future of gymnastics in the U.S. But, apparently, only Artistic Gymnastics counts. Just ask the Trampoline and Tumbling athletes who are competing for the United States in Russia this week. Could the USOC have waited until next Monday?