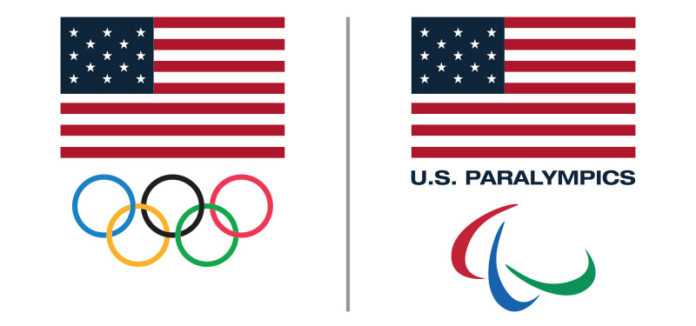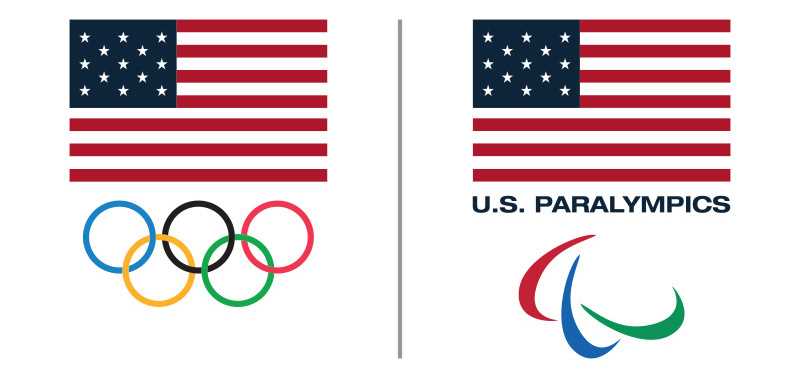 The question whispered on the sidelines of the Larry Nassar abuse scandal: "Where is Larry Probst in all this?" was answered on Monday, when Probst announced that he would be retiring from his position as chair of the Board of Directors of the United States Olympic Committee at the end of 2018.
Probst, 68, was elected as Board chair in 2008, 2012 and 2016 and became a member of the International Olympic Committee in 2013. He holds multiple positions in international organizations, including IOC commissions and the decision-making committees of the Association of National Olympic Committees (ANOC) and PanAm Sports.
Probst will be succeeded, on 1 January 2019, by Susanne Lyons, an independent member of the USOC Board – elected in 2010 – who served as the organization's interim chief executive between 28 February and 20 August of this year.
Lyons was the USOC's representative at the multiple Congressional hearings into the Nassar situation; neither Probst or former chief executive Scott Blackmun – who retired last February to deal with prostate cancer – appeared at any of the hearings.
Probst's membership in the IOC is linked to his position at the USOC, meaning he will exit both organizations at the same time unless his status is changed at the IOC Session in Buenos Aires (ARG) in October.
Lyons came to the USOC Board from the sponsor side of the Olympic Movement, having been Executive Vice President and Chief Marketing Officer of Visa USA from 2004-07. She previously worked in the financial services sector for Charles Schwab & Co. and Fidelity Investments.
Said Lyons, "[I'm] ready to do the work necessary to regain the trust of our athlete community; particularly survivors of abuse. It's no secret that the USOC is at critically challenging time in its history and we simply must get it right."