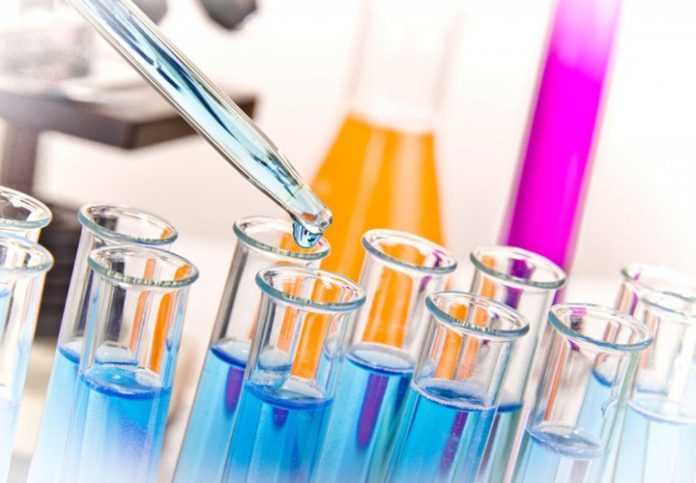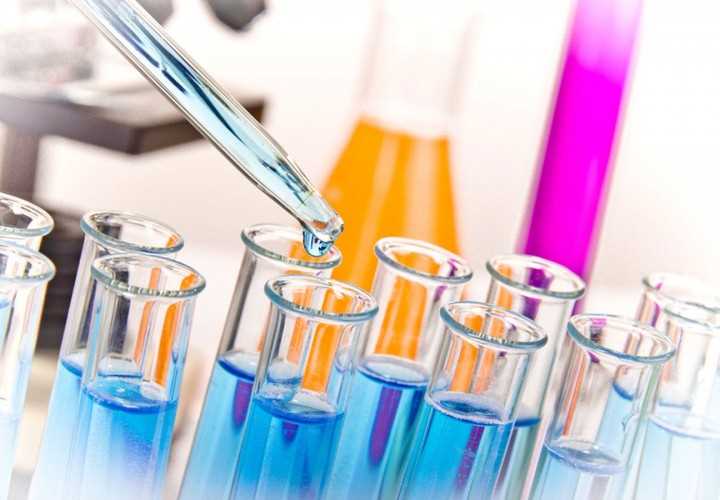 The United States Anti-Doping Agency's job is to mercilessly root out doping in the U.S. and while its latest announcement borders on the absurd, it also offers some cause for hope.
If you haven't hear this one, you may not believe it.
USADA announced on 4 January that it had issued a "public warning" to Carl Grove, of Bristol, Indiana, , who tested positive for an anabolic substance from an in-competition test on 11 July 2018 at the USA Cycling Masters National Championships in Breiningsville, Pennsylvania.
What made this so unique is that Grove was 90 years old at the time and he won three events at the Masters Nationals as the only entrant in the 90-94 age group: the Time Trial on the 10th (47.849), the Pursuit on the 11th (reported as a world age-group record of 3:06.129) and the Sprint on the 12th. He's been competing at the national championships in his age group since at least 2008.
He was tested – yes, really – after his win in the Time Trial on 10 July and his sample came back clean. But his test on the 11th – after the Pursuit – showed the presence of epitrenbolone, which is a metabolite of the prohibited substance trenbolone. USADA further noted that "While investigating the source of his positive test, it was also determined that a supplement Grove was using prior to July 11, 2018 was contaminated with clomiphene," another prohibited substance.
Grove presented information to USADA which indicated that his positive test might have come from meat consumed on the evening of the 10th, and would explain how his test on the 10th came back clean.
But USADA's analysis, with the help of the Salt Lake City anti-doping laboratory, showed that the prohibited substance actually came from a dietary supplement he was using, which did not list clomiphene as one of its ingredients.
The result of all this was a public warning and not a suspension, although Grove's results from 11 July on were invalidated.
There will be those who laugh at USADA for testing a 90-year-old Masters cyclist. But this is what USADA is supposed to do. Test, educate and continuously underscore that athletes of all ages have a positive duty to stay clean if they want to race at the regional or national level.
Who knows if this incident will make others think twice about the food they eat or the supplements they take. But if it guides some others to stay away from potential doping problems – because they now know that even a 90-year-old who is the single entrant in his age group will be tested – USADA is winning.