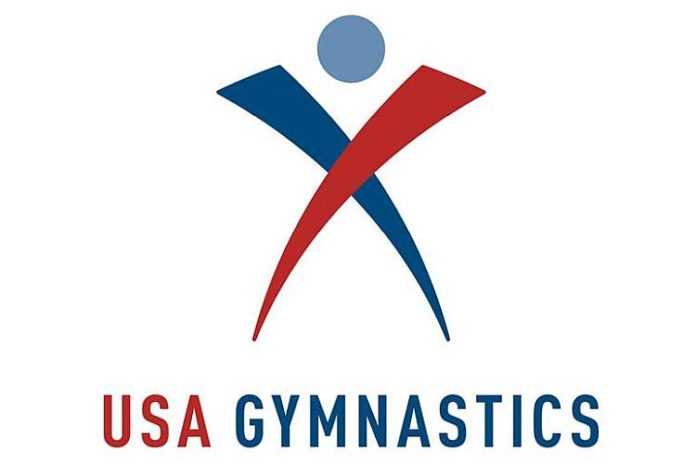 For an organization that the United States Olympic Committee is trying to destroy, USA Gymnastics seems quite alive and even well.
New USAG chair Kathryn Carson posted an open message on the usagym.org site on 17 January, noting:
● "We have made executive leadership changes, and we are close to hiring a new president and CEO. We are actively recruiting for several other top-level positions, including a permanent chief legal officer, chief programs officer and director of sports medicine. We will continue to update you on our progress toward filling those positions.
● "The Chapter 11 [bankruptcy] process will allow us to reach resolution with the survivors in a fair and expeditious manner, while allowing us to continue to our work to support gymnastics at all levels. …
● "We have further strengthened our safe sport policies and bylaws — including provisions on mandatory reporting — to establish greater accountability and make reporting easier. Additionally, we have expanded our Safe Sport Department, including hiring a child advocate to oversee safe-sport education and training."
Doesn't sound like an organization whose future is revocation of its National Governing Body status. In fact, the changes being made are exactly those which are needed to ensure that if the USOC decides to de-certify it as the NGB for Gymnastics, it could ultimately win in binding arbitration, as specified in the Ted Stevens Olympic and Amateur Sports Act.
The key hurdle for USAG to clear will be the cited resolution with the Larry Nassar survivors. If this can be achieved, then those individuals can be directly integrated into the SafeSport process to ensure that athlete safety is achieved through intervention by those who know what to look for.
As time grinds on, the USOC's own process will have to be mindful of the timetable going forward as the 2020 Olympic Games in Tokyo get closer and closer. The 2019 Pan American Games starts 26 July in Lima (PER) and the 2019 U.S. National Championships are from 8-11 August in Kansas City and Olympic selection will be front and center after that.
It could be that the USOC's de-certification timetable for USAG – including any arbitration hearings if the USOC revokes USAG's NGB status – may get delayed until after the 2020 Games are concluded. For those opposing USAG as an organization going forward, that may seem disastrous, but from an athlete and coaching perspective, might be the best path forward for the sake of stability in preparation and performance at the Tokyo Games.