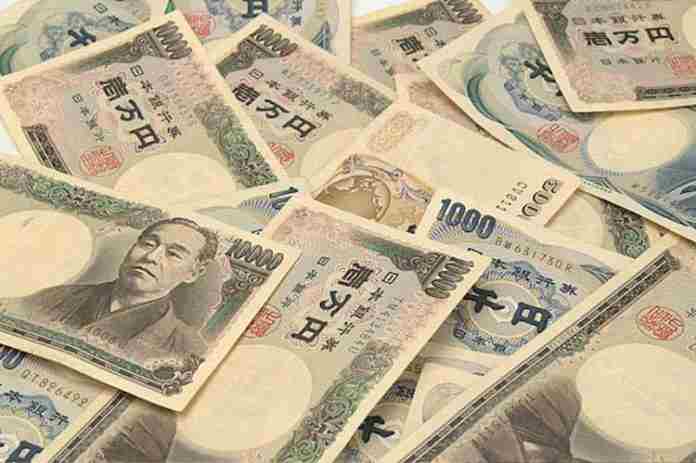 The tug-of-war over the location of the Olympic marathons and race walks for 2020 was concluded on Friday during the meeting of the International Olympic Committee's Coordination Commission, as the Tokyo Metropolitan Government conceded to the IOC's move of the marathons and race walks to Sapporo for cooler weather.
Governor Yuriko Koike said after the meeting, "The IOC has the authority to decide the event venue. While the Tokyo Metropolitan Government cannot consent to holding the events in Sapporo, we will also not interfere with the IOC decision. I would describe what occurred here as a decision without agreement."
But Koike did not come away empty-handed, either. The IOC's statement on the meeting included:
"The four-party working group agreed to the following points at the Coordination Commission meeting:
"- The authority to change the venue belongs to the IOC.
"- The TMG will not be asked to bear the cost that is newly incurred when the venues are moved to Sapporo.
"- The expenses which were already made by the TMG and Tokyo 2020 in relation to the marathon and race walk will be examined and verified, and the expenses that the TMG cannot use for other purposes will not be borne by the TMG.
"- There will be no future venue changes other than marathon and race walk."
The Japan Times reported that "[r]elocating the events will cost more than ¥34 billion ($310 million), according to an estimate by [political party] Tomin First no Kai that included both the cost of holding the events in Tokyo as well as what it would take to build temporary facilities and dedicated communication lines for media, among other things."
It was not stated what – if any – of the costs of staging the Olympic marathons and walks would have to be borne by the city of Sapporo.
IOC Coordination Commission chair John Coates (AUS) dug further into the IOC's pocket, saying in the statement:
"On behalf of the IOC, we also want to express our sincere appreciation to the people of Tokyo. We can fully understand the concerns and disappointment of Tokyoites, who are so enthusiastic and involved in these Olympic Games. It is for this reason that we have proposed to organise, together with the Tokyo Metropolitan Government (TMG), an 'Olympic Celebration marathon' after the Olympic and Paralympic Games. It will be an opportunity to say thank you and celebrate the outstanding contribution of the TMG and the people of Tokyo to the success of the Olympic and Paralympic Games."
The notice that there will be no further venue changes now places more focus on the heat and environmental conditions for the open-water swimming events in both Swimming and Triathlon. The test event for the Open Water Swimming competition was held in barely-acceptable conditions this summer and the International Triathlon Union has strict rules on either shortening or canceling competitions if the water temps are above specified levels.