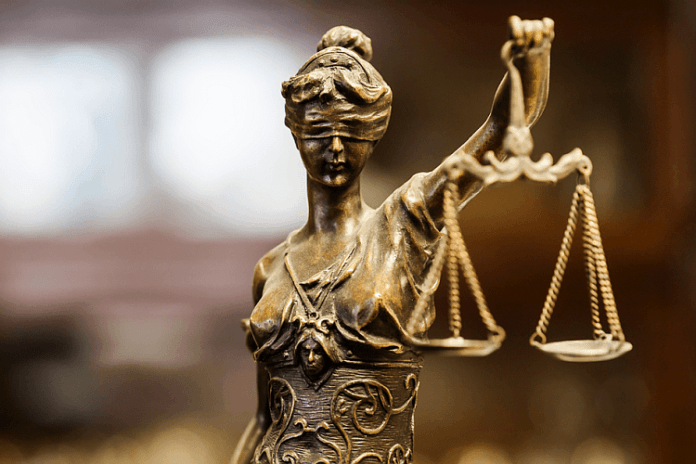 (★ Friends: Just wonderful to have received 16 donations toward the new bill for server and support costs; with the overage from the prior request, we're at 54% of our goal. This isn't the easiest time to ask, but if you would like to help, please donate here. Your enthusiasm is the reason this site continues. ★)
"The CAS Panel unanimously determined RUSADA to be non-compliant with the World Anti-Doping Code (WADC) in connection with its failure to procure the delivery of the authentic LIMS data (Laboratory Information Management System) and underlying analytical data of the former Moscow Laboratory to WADA. As a consequence, the Panel issued a number of orders which come into effect on 17 December 2020 for a period of two years, i.e. until 16 December 2022."
That's the holding released today by the Court of Arbitration for Sport, confirming a series of sanctions against the Russian Anti-Doping Agency (RUSADA) that include:
● By being declared non-compliant with the World Anti-Doping Code, Russia is excluded from participation in the Tokyo Olympic Games in 2021 and the Beijing Winter Olympic Games in 2022 and any World Championships held during the sanction period.
Russian athletes may participate if:
"The Athlete/Athlete Support Personnel shall not be subject to suspension, restriction, condition or exclusion imposed by a competent authority in any past or future proceedings which remains in force at the time of the specified event."
Athletes from Russia who are allowed to compete must wear a uniform which includes the words "Neutral Athlete," but can be in the colors of the Russian flag.
● The Russian flag is not to be flown, or its anthem to be played, at any Olympic Games or World Championship during the period.
● Russia may not host any World Championships during the two-year period. As to events already scheduled: "the Signatory in question must withdraw that right and re-assign the event to another country, unless it is legally or practically impossible to do so."
● Russian government representatives (with some exceptions) may not be accredited – or even attend! – for the Olympic Games or any World Championship during the period, and cannot sit on any board or committee or any of the signatory federations or groups.
● As its path to reinstatement, RUSADA must pay WADA a "contribution" of $1.27 million for costs, $100,000 (or 10% of its 2019 income, whichever is less) as a fine and another CHF 400,000 to WADA for costs of the CAS case, and work to reconstruct a true and correct version of the Moscow Laboratory data, which was falsified when given to WADA in early 2019.
The sanction period of two years is less then the original sanction of four years and the decision noted:
"The consequences which the Panel has decided to impose are not as extensive as those sought by WADA. This should not, however, be read as any validation of the conduct of RUSADA or the Russian authorities. In making its orders, the Panel is limited by the powers granted under the applicable law … It has considered matters of proportionality and, in particular, the need to effect cultural change and encourage the next generation of Russian athletes to participate in clean international sport."
Witold Banka (POL), the WADA President  said in a statement:
"These are still the strongest set of consequences ever imposed on any country for doping-related offences and the award clearly endorses the resolute, process-driven approach taken by WADA in dealing effectively with this case. Russia will not be permitted to participate in, bid for or host any covered event, including two editions of the Olympic and Paralympic Games and many other major events, for the next two years. The Russian flag will not fly nor its anthem played. This sends a clear message that institutionalized cheating and concerted efforts to subvert the global anti-doping system will not be tolerated.
"The egregious manipulation by the Russian authorities of data retrieved by WADA Intelligence and Investigations from the Moscow Laboratory was the latest in a long list of offences and it has led today to significant consequences for the authorities. Russian authorities were afforded every opportunity to get their house in order and re-join the global anti-doping community for the good of their athletes and the integrity of sport, but they chose instead to continue on their path of deception and denial."
Russia can appeal this decision, but only on very limited grounds, to the Swiss Federal Tribunal, and if it loses there, perhaps follow two-time Olympic 800 m champ Caster Semenya (RSA) and try an appeal to the European Court of Human Rights. But this is a devastating blow to Russian national pride, to the Russian National Olympic Committee and to Russian athletes.
¶
You can receive our exclusive TSX Report by e-mail by clicking here. You can also refer a friend by clicking here, and can donate here to keep this site going.
For our 526-event International Sports Calendar from October 2020 to June 2021, by date and by sport, click here!