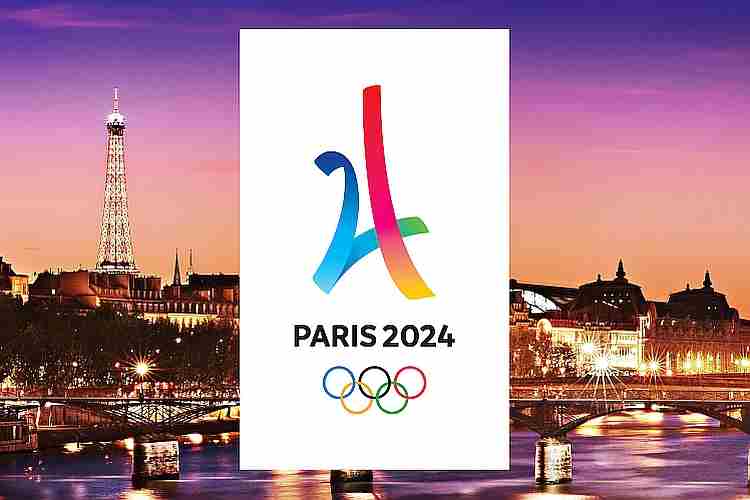 The International Olympic Committee went back to the past when it allowed Tokyo 2020 to propose added sports for its program, as used to be done through the 1972 Games in Munich.
Paris 2024 released its request for four sports – but without any details as to events or competitors – and asked to add Skateboarding, Sport Climbing, Surfing and Breakdancing.
Two sports from Tokyo are not proposed to continue: Baseball and Softball, and Karate.
These choices make perfect sense as add-ons for Paris for one reason: none require a permanent venue.
Given that the organizing committee is already under pressure on finances, having "guaranteed" that the governmental contribution will not exceed the promised €1.5 billion, that's critical.
Moreover, it may be possible to use parts of the venue for BMX Freestyle in cycling for the Skateboarding events, and nothing more than an open park is needed for climbing and "breaking."
Believe or not, surfing can be done in an off-the-water, artificial facility, away from the open ocean. Surfing icon Kelly Slater has created a "wave machine" that can work in a 14-acre, man-made lagoon; it requires a lot of space, but could be erected and than removed (or remain as a local attraction).
Each of the four sports proposed by Paris has another advantage: small numbers.
The Tokyo program of five added sports will bring 447 athletes to compete in 18 events. But most of those are in Baseball (144) and Softball (90) – more than half of the total. For 2020, the athlete count for Skateboarding, Surfing and Sport Climbing is limited to 40 athletes each or 120 total. If Breakdancing follows suit, that would mean only 160 athletes – not 447 – would be added to the overall athlete total, supposedly limited to 10,500.
That helps. And some of these events could be held away from Paris. How about the Breakdancing event in the historic 240-by-34 foot Hall of Mirrors at the Palace of Versailles? (That would be unbelievable, but great!)
The Paris 2024 selection creates losers, of course. Baseball and Softball and Karate, all very popular in Japan, would leave the program if the Paris program request is approved. Billiards, Chess and Squash all campaigned publicly for inclusion and numerous other sports inquired.
There are aspects of the suggested 2024 sports which are problematic. There are significant parts of the skateboarding community which are not excited about being on the Olympic program, or which recognize the governing structure of the sport for Olympic purposes. The same will be true for Breakdancing, where the line between art and sport is being blurred.
It should also be pointed out that all four of these sports are formatted in ways which could limit their popularity. Skateboarding, Surfing and Breakdancing are all judged sports, opening the door for plenty of controversy. Climbing is a measured sport, but the scoring for the Bouldering phase is so obtuse as to be a disincentive to following it. Perhaps that aspect can be fixed in the future.
The four sports proposed by Paris 2024 must be approved by the IOC's Executive Board next month and then finally approved by the entire IOC when it meets in June.