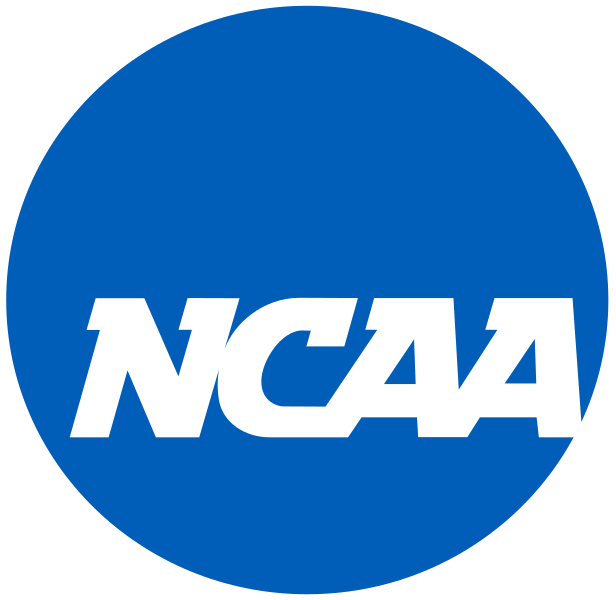 The NCAA Board of Governors considered the issue of transgender eligibility during its annual convention late Wednesday … and punted.
Meeting in Indianapolis, the Board decided:
"Like the Olympics, the updated NCAA policy calls for transgender participation for each sport to be determined by the policy for the national governing body of that sport, subject to ongoing review and recommendation by the NCAA Committee on Competitive Safeguards and Medical Aspects of Sports to the Board of Governors. If there is no NGB policy for a sport, that sport's international federation policy would be followed. If there is no international federation policy, previously established IOC policy criteria would be followed."
This new standard, which applies to all NCAA sports, takes effect now:
"The policy is effective starting with the 2022 winter championships. Transgender student-athletes will need to document sport-specific testosterone levels beginning four weeks before their sport's championship selections. Starting with the 2022-23 academic year, transgender student-athletes will need documented levels at the beginning of their season and a second documentation six months after the first. They will also need documented testosterone levels four weeks before championship selections. Full implementation would begin with the 2023-24 academic year."
However, as the NCAA itself is in the process of being split into autonomous divisions:
"The Board of Governors urged the divisions to provide flexibility to allow for additional eligibility if a transgender student-athlete loses eligibility based on the policy change provided they meet the newly adopted standards."
What this means is that there are now different (or no) standards for transgender participation depending on the sport.
● World Athletics, World Rowing, the Union Cycliste Internationale and the International Tennis Association have a limit of 5 nmol/l for transgender athletes, which must be maintained for at least 12 months before an individual can be eligible to compete.
● The International Olympic Committee had a set of 2015 guidelines which specified a serum testosterone maximum of 10 nmol/l, maintained for a year, but discarded it last year with the introduction of its IOC Framework on Fairness, Inclusion and Non-Discrimination on the Basis of Gender Identity and Sex Variations, opting instead for a sport-by-sport approach with no fixed guidance.
This leaves many International Federations – and now NCAA sports – in limbo.
● USA Swimming has a process, adopted in 2018, for changes in "competition category." The procedure does not specify a specific testosterone level, but includes a formal application and an "Eligibility Panel Review" that is expected to be completed in two weeks.
However, the swimmer needs to be a member of USA Swimming. In the case of Penn female senior swimmer Lia Thomas – transitioned from male swimmer Will Thomas – USA Swimming has previously noted that she is not a registered member of the federation and outside their jurisdiction.
So the questions regarding Thomas will continue, and the new directive from the NCAA's Board of Governors appears to create no barrier to participation in the NCAA Swimming & Diving Championships in Atlanta in March.
You can receive our exclusive TSX Report by e-mail by clicking here. You can also refer a friend by clicking here, and can donate here to keep this site going.
For our 832-event International Sports Calendar for 2022 and beyond, by date and by sport, click here!