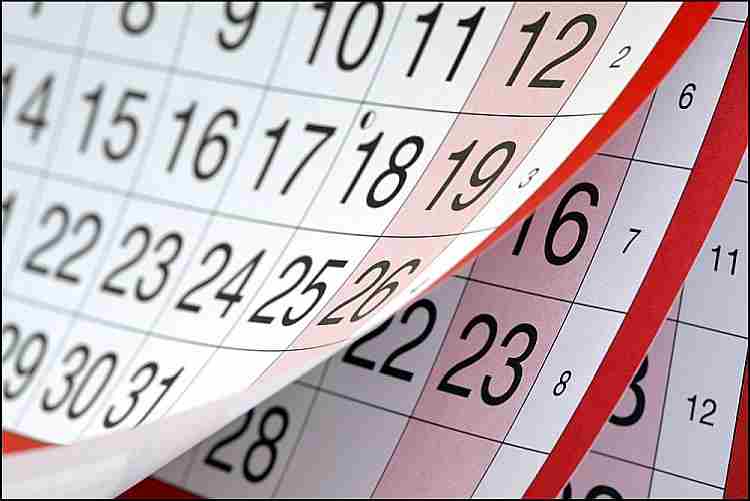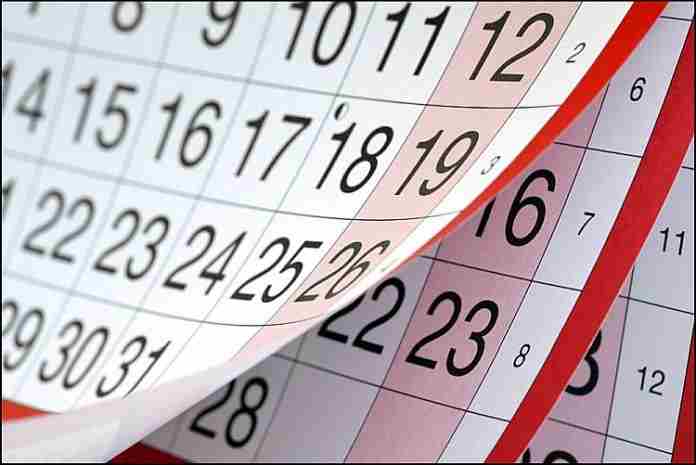 "So, like you, we are in a dilemma: Cancellation of the Olympic Games would destroy the Olympic dream of 11,000 athletes from all 206 National Olympic Committees, from the IOC Refugee Olympic Team, most likely for the Paralympic athletes, and for all the people who are supporting you as coaches, doctors, officials, training partners, friends and family. Cancellation would not solve any problem and would help nobody. Therefore it is not on our agenda.
"A decision about a postponement today could not determine a new date for the Olympic Games because of the uncertain developments in both directions: an improvement, as we are seeing in a number of countries thanks to the severe measures being taken, or a deteriorating situation in other countries."
These comments, from International Olympic Committee chief Thomas Bach (GER), in a posted letter to athletes on the IOC's Athlete365 site, and in conjunction with a news release, announced a change in the IOC's stance on the Tokyo 2020 Games:
● Various scenarios for a postponement of the Games are being drawn up, with a goal of completing the reviews within four weeks (about 19 April);
● The spread of the coronavirus worldwide has caused significant confusion. As Bach wrote in his athlete's letter, "What we all share, however, is tremendous uncertainty. This uncertainty rocks our nerves and raises or strengthens doubts about a positive future; it destroys hope. Some even have to fear for their very existence. This uncertainty stems from the fact that, at this moment, nobody can really make fully reliable statements about the duration of this fight against the virus."
● The plans must integrate the abilities of the IOC, the National Olympic Committees, the International Federations, the Tokyo organizers, Japanese governments, television broadcasters, sponsors and health officials to put on the Games.
● Bach noted that even if the spread of the virus in Japan is curtailed, "A number of critical venues needed for the Games could potentially not be available anymore. The situations with millions of nights already booked in hotels is extremely difficult to handle, and the international sports calendar for at least 33 Olympic sports would have to be adapted. These are just a few of many, many more challenges."
So now the work is underway to – almost certainly – move the Games. Reuters reported that the Tokyo organizers have begun planning for different possibilities, including the costs involved and options to scale the event back, including possibly holding the Games without spectators. Delays as short as 45 days, or one or two years, are being reviewed.
It's worth noting that if the Games are postponed in mid-April, this will come more than three months ahead of the planned 24 July date for the Opening Ceremony, and offer a significant window for the revamping of the sports calendar for 2021 and 2022.
The International Paralympic Committee chief, Andrew Parsons (GBR), released a statement noting "The IPC and I am certain, the whole Paralympic Movement, fully support the IOC's decision to look into the potential scenarios regarding the Tokyo 2020 Olympic and Paralympic Games, including postponement."