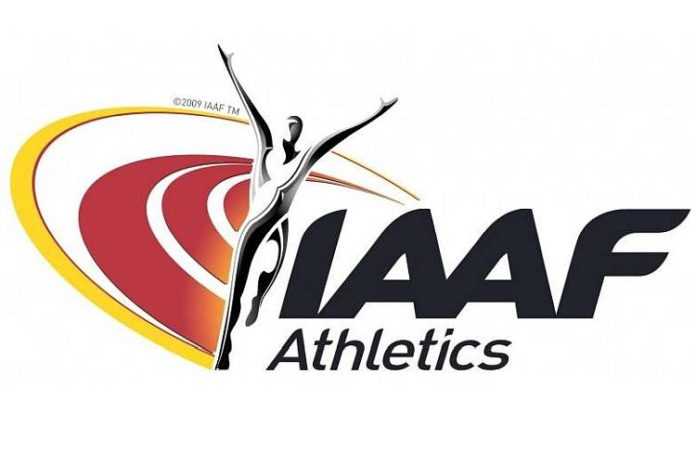 The International Assn. of Athletics Federations (IAAF) and Athletics South Africa have agreed that the implementation of the IAAF's new Eligibility Regulations for the Female Classification will be delayed from 1 November of this year until at least 26 March 2019 to allow for an expedited ruling from the Court of Arbitration for Sport.
After the IAAF introduced these new regulations back in April, Athletics South Africa filed an appeal against them on behalf of its 400-800-1,500 m star Caster Semenya, who would be impacted directly. The new regulations, according to the IAAF, "require athletes with [differences of sex development, "DSD"] to maintain their serum testosterone levels below 5 nmol/L for at least six months prior to competing in Restricted Events (races over distances from 400m to one mile, inclusive) in International Competitions."
Both sides have agreed to be bound by the CAS ruling, and the hearing is anticipated to be held next February and a ruling to be issued in March.
If the regulations are upheld, the delay would prelude affected athletes from competing in the IAAF Diamond League meets next spring and summer and could make it difficult for such athletes to receive the necessary treatments in time to be eligible for the 2019 World Championships, to be held in Doha (QAT) starting on 28 September.
The IAAF statement noted that it "remains very confident of the legal, scientific, and ethical bases for the Regulations, and therefore fully expects the Court of Arbitration for Sport to reject these challenges."
IAAF chief Sebastian Coe noted further that "Prolonging the uncertainty for athletes looking to compete in these distances next year and beyond is unfair and so we have reached a compromise with the claimants. We have agreed not to enforce the regulations against any athlete until the contested regulations are upheld. In exchange, they have agreed not to prolong the process."