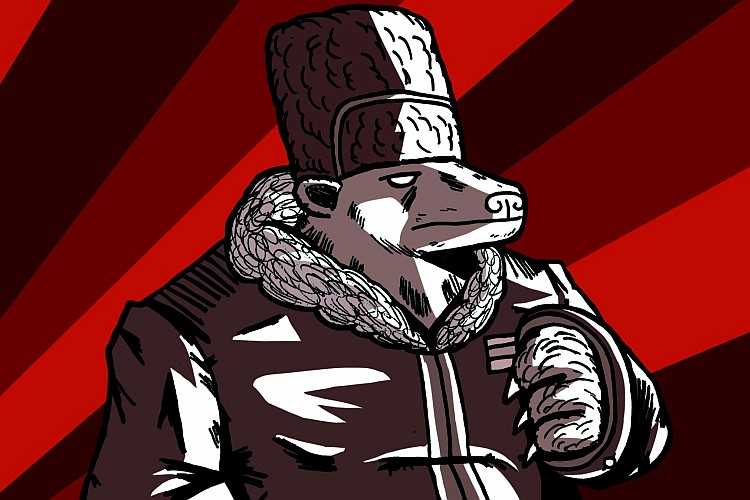 The International Association of Athletics Federations (IAAF) maintained its stance on the status of the Russian Athletic Federation (RusAF) at its Council meeting in Monaco on Tuesday: Russia is still on suspension.
The IAAF statement noted that there are two remaining conditions and both must be fulfilled:
● "The [Athletics Integrity Unit] must confirm that it has been given all of the data and access to the samples that it needs to determine which of the Russian athletes in the LIMS database have a case to answer for breach of the IAAF anti-doping rules. The IAAF Council was clear that Russian athletes cannot return to international competition unconditionally until that issue is resolved one way or the other."
● "RusAF must pay all of the costs incurred in the work of the Taskforce and in bringing or defending Russian cases at CAS. The IAAF Council was clear that this debt must be settled for reinstatement to occur; it is not fair to ask the IAAF and its other members to continue to carry these costs."
The seven-page update report from the IAAF's Russia Taskforce, chaired by Rune Andersen (NOR), also stressed that access to the Moscow Lab data is only half of the issue to be resolved and that access to the stored samples of track & field athletes there must also be available for potential additional testing at a lab accredited by the World Anti-Doping Agency, and not in Moscow.
There was some good news in the report, namely "the Taskforce has continued to receive monthly updates from RusAF on its anti-doping activities, which have included (1) undertaking further anti-doping training of athletes and coaches; (2) persuading RUSADA to test certain athletes who were not previously tested; and (3) taking further steps to warn athletes not to associate with coaches who have been banned from the sport (this follows reports earlier in 2018 that banned coaches Viktor Chegin and Vladimir Khazarin were still active in the sport)."