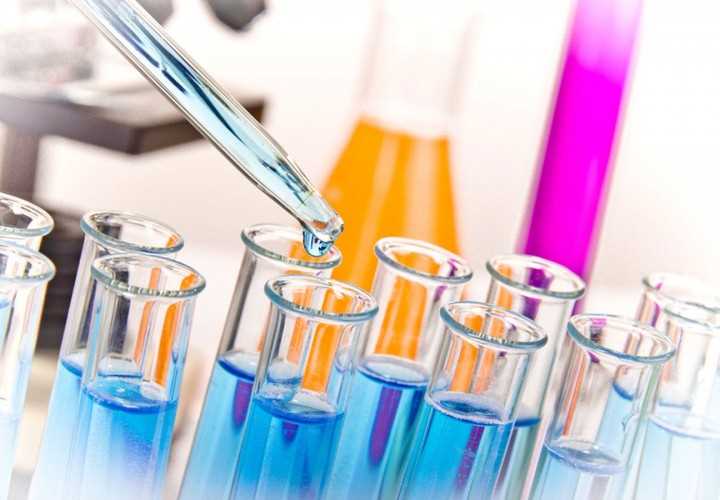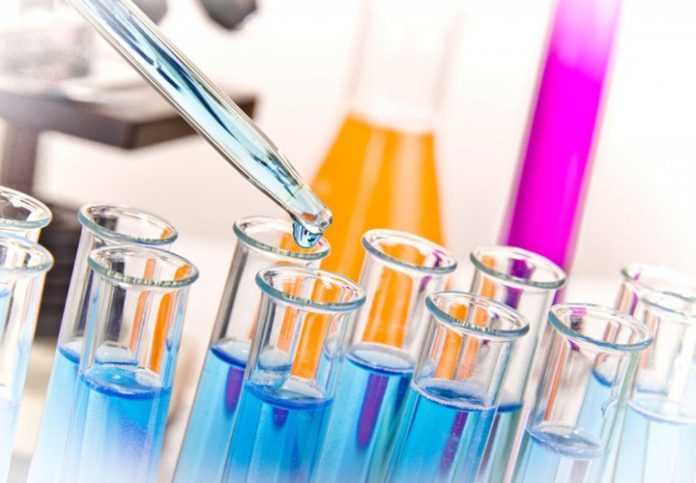 The excitement of the World Nordic Skiing Championships, and the amazing exploits of Norway's Therese Johaug, were interrupted by the stunning announcements that five athletes had been arrested in morning raids on Wednesday (27th).
Reuters reported that nine people were arrested during the course of 16 raids carried out, including two athletes from Austria, two from Estonia and one from Kazakhstan. The Austrians arrested were identified as Max Hauke and Dominik Baldauf.
Both were members of the Austrian team that finished sixth in the Cross Country Team Sprint final; Baldauf was also 44th in the Freestyle Sprint.
The action was part of a coordinated attack on what police indicated was a doping ring run by a German doctor, who was also arrested on Wednesday.
The Austrian police statement noted (per a Google online translation):
"The [BundesKriminalamt] Office for Combating Organized Crime, succeeded in smashing an international doping network in cooperation with the Zollfahndungsamt Munich, Branch Lindau. In the morning hours of 27 February 2019, in a coordinated action in Seefeld and in Germany, a total of nine people were arrested and 16 house searches executed by orders of the Attorney General Munich I and the StA Innsbruck.
"In the course of several months of ongoing international investigations into the suspicion of commercial sports fraud and the use of illicit drugs and methods for doping purposes, a German-based criminal organization was around the sports physician Dr. Med. Mark. S. be explored.
"This Erfurt-based criminal group is strongly suspected of having been doping top athletes for years to increase their performance in domestic and international competitions, thereby gaining illegal revenues."
The World Anti-Doping Agency released its own statement, adding "The raids were part of a wider police operation targeting criminals from a number of European countries, and WADA's Intelligence and Investigations Department has been providing information and other assistance to the authorities in the course of their operation.
"This latest cooperation with Austrian law enforcement follows a WADA investigation into activities of the International Biathlon Union, which last year resulted in the initiation of a criminal investigation by police in Austria and Norway."
The WADA statement ties together the ongoing probe into doping in biathlon and alleged bribes paid to the former IBU President, Anders Besseberg (NOR), and Secretary General Nicole Resch (GER). Those allegations involved cover-ups of Russian doping positives and are not directly related to the arrests in Seefeld.