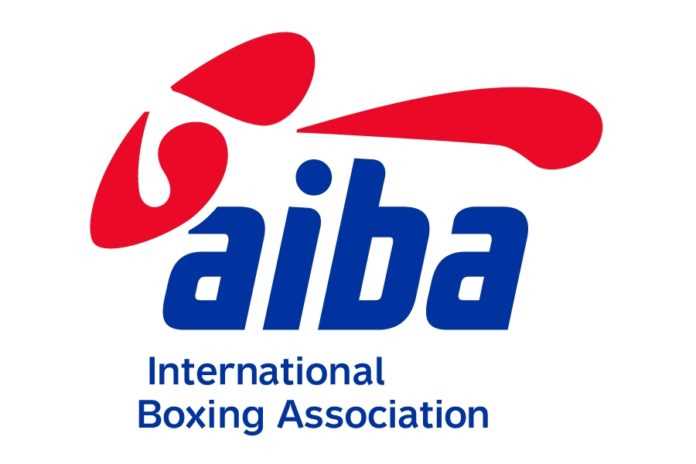 With the International Boxing Association (AIBA) Congress and its presidential election coming on 3 November, the activity surrounding it has increased dramatically.
The Court of Arbitration for Sport is deeply involved, with two motions in front of it. It disposed of the first on Wednesday, dismissing a request by the Kazakhstan Boxing Federation for a postponement of the election.
The second, a request by KBF president Serik Konakbayev to be placed on the ballot, is scheduled for decision by 30 October. Konakbayev wants to run for the AIBA presidency, but was held off the ballot because the required letters of nomination were not received by the deadline (on a Sunday). As of now, only interim AIBA President, Gafur Rakhimov (UZB) is on the ballot.
But as the U.S. Treasury Department identified Rakhimov in 2012 as "one of the leaders of Uzbek organized crime with a specialty in the organized production of drugs in the countries of Central Asia," the International Olympic Committee has been signaling that it might eliminate boxing from the 2020 Olympic Games in Tokyo, or find a way to eliminate AIBA's role in the management of the competition, if Rakhimov is elected.
In the midst of all this, AIBA has allowed Konakbayev to campaign as if he were on the ballot. On Wednesday, Konakbayev – a 1980 Olympic silver medalist in boxing and who holds a Ph.D in economics – distributed his plan for AIBA to the national federations who will vote in November.
Beyond the normal promises of good governance, he pledges to distribute the AIBA's roughly $17 million Olympic TV share from the IOC to the 203 AIBA national federations, through the AIBA regional confederations, and "not for the use of the AIBA administration any longer."
Moreover, he wants to end the practice of rule changes coming from AIBA and listen more closely to boxers and coaches, encourage gender equity, and take personal charge of AIBA finances, especially in debt reduction. It's a heavy load he's asking for; the CAS decision comes next Tuesday.