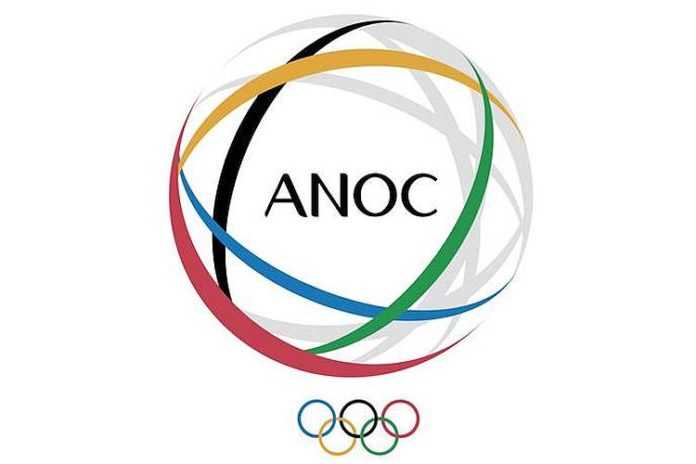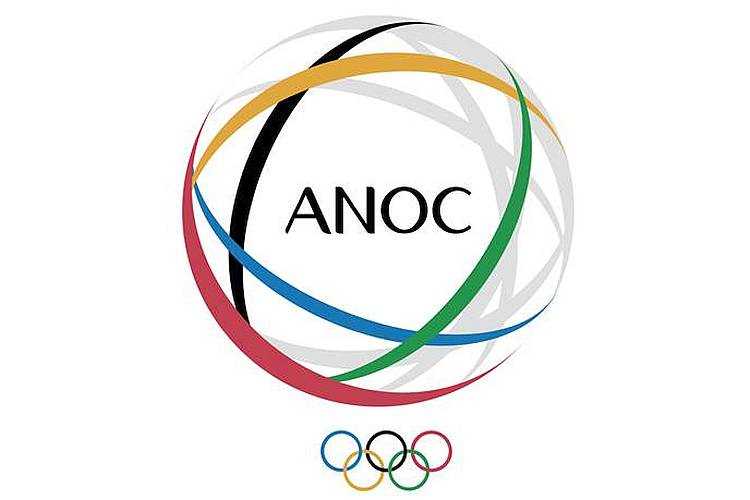 The drama over the withdrawal of Kuwait's Sheikh Ahmad Al-Fahad Al-Sabah from his duties as the head of the Association of National Olympic Committees was settled – for now – on Wednesday.
The ANOC General Assembly, meeting in Tokyo, approved the postponement of its election for President, with Sheikh Ahmad the only candidate. Until the Swiss proceeding against him for forgery is resolved, the ANOC Senior Vice President, Fiji's Robin Mitchel, will served as interim president.
There were some NOC representatives who wanted to elect Sheikh Ahmad regardless of his legal situation, but he appeared in the meeting room and asked that the election be put off until his legal issues have been settled.
The meeting also heard the first presentations on the 2026 Olympic Winter Games candidatures of Stockholm (SWE) and Milan-Cortina d'Ampezzo (ITA), although neither has a government funding guarantee.
Olympic organizing committee presentations were made by Tokyo (2020), Paris (2024) and, for the first time, Los Angeles (2028).
ANOC also held an awards gala to salute it selections for the top athletes of the 2018 Olympic Winter Games in PyeongChang. Among the winners:
● Best Male Athlete: Shaun White (USA: Snowboard)
● Best Female Athlete: Arianna Fontana (ITA: Short Track)
● Inspiring Hope Through Sport: Unified Korean women's hockey team
The awards for the best teams at the Games went to the U.S. men's curling squad (John Shuster, skip) and the Swedish women's curling team (Anna Hasselborg, skip).
Special awards for lifetime excellence were presented to figure skater Yuna Kim (KOR) and biathlon superstar Bjorn Daehlie (NOR).