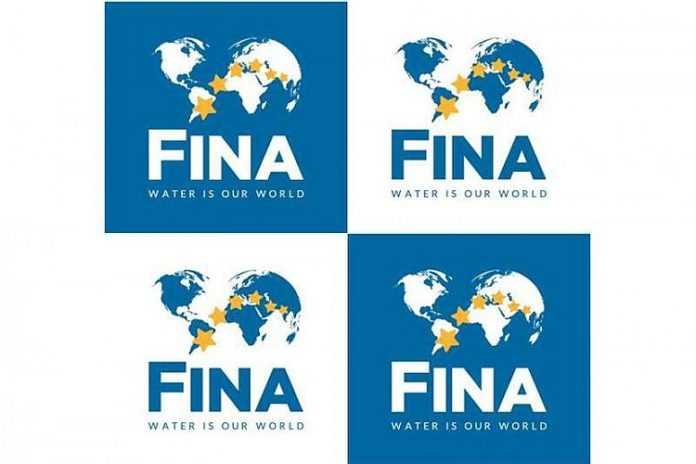 In the blowback from the twin lawsuits filed against it for restraint of trade in the U.S., the International Federation for swimming, FINA, suddenly announced this:
"[A] new and additional swimming event format, to debut in 2019: the 'FINA Champions Swim Series.' It will consist of a three-leg competition, between March and May, aimed at Olympic and World medallists, in an innovative format aimed at creating a world-class platform for elite swimming and to develop a fresh focus on the highest-level athletes in FINA events."
The meets will include most of the standard individual events, including the 50-100-200-400 m Freestyles, and 50-100-200 m races in Backstroke, Breaststroke and Butterfly, but only the 200 m Medley. No 800 m or 1,500 m Frees, or the 400 m Medley.
According to FINA, "The programme for the FINA Champions Swim Series events will include only finals, where the best four swimmers in each event will compete in individual races. The competition will be held in 50 metre pools, and each leg will be contested over three days (Friday to Sunday)."
The program has $3.9 million in prize money, with $2.436 million in individual-race prices, $648,000 for relay prizes and "team" prizes of $840,000. The teams won't be national, but continental or named for a "sponsor." That could be interesting, but there's no way a swimmer who is sponsored by TYR is going to swim for a team named "Arena" or "Speedo."
Any program which offers athletes additional opportunities to swim in a world-class event that offers significant prize money is to be welcomed. But if FINA believes this will somehow satisfy the swimmers who have sued the federation in a class-action suit, they are likely to be very disappointed.
This new series does not solve the swimmers' main complaint, that FINA restricts competition. In fact, it only underscores it.