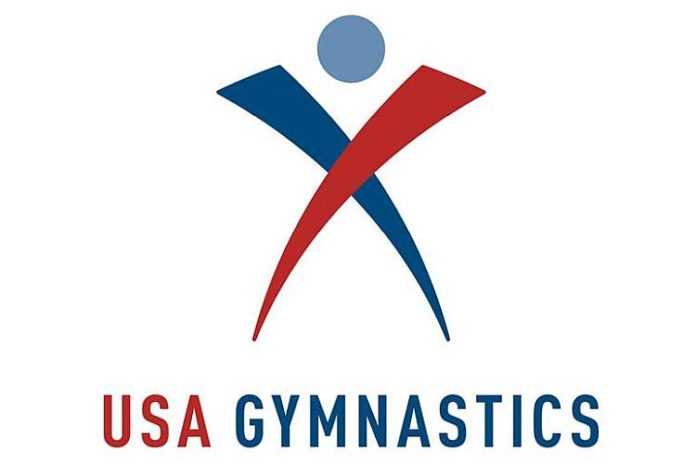 The legal fallout of the Larry Nassar sex-abuse scandal is mostly – but not completely – stalled with the absence of in-person hearings in front of the U.S. Bankruptcy Court for the Southern District of Indiana in Indianapolis.
But the legal billings are continuing. A filing made on 16 April 2020 detailed the payments to attorneys for both sides, through 31 March of this year. From the commencement of the case on 5 December 2018, to the end of March 2020, the legal costs have totaled $9.58 million so far:
For USA Gymnastics: $6,845,744
● $3,953,139 for Jenner & Block LLP (Chicago)
● $1,056,712 for Miller Johnson (Grand Rapids)
● $1,633,555 for Plews, Shadley, Racher & Braun (Indianapolis)
● $202,338 for Barnes & Thornburg, LLP (Indianapolis)
For the claimants: $2,730,452
● $2,281,238 for Pachulski, Stang, Ziehl and Jones LLP (Los Angeles)
● $238,258 for Rubin & Levin, P.C. (Indianapolis)
● $131,451 for Development Specialists (Chicago)
● $79,505 for FrankGecker LLP (Chicago)
The current status shows that USA Gymnastics has filed a re-organization plan last 21 February and proposed a Disclosure Statement which, if approved, would lead to a vote of the Claimants on that Plan. Within the proposed Plan are options for a settlement, which could pay $217.5 million to various classes of claimants from insurance proceeds, or for a "litigation option," in which every claimant would be on their own.
A hearing on the Disclosure Statement was scheduled for 31 March, but with the Federal Courthouse in Indianapolis closed due to COVID-19, this has been delayed indefinitely. Written objections to the proposed Disclosure Statement are due by 30 April or 14 days prior to the actual hearing date, whichever is later and the next teleconference on the case is slated for 29 April.
¶
USA Gymnastics won a round in court on Monday, as Bankruptcy Court Judge Robyn Moberly dismissed a claim by 1978 World Uneven Bars Champion Marcia Frederick Blanchette, on behalf of herself and those "similarly situated" to amend the complaint of a specific group, to allow a USA Gymnastics Directors & Officers insurance policy to be attacked for as much as $15 million in damages under the Safe Sport Act of 2017. This specific policy is not mentioned in the Disclosure Statement as being included in the $217.5 million offer.
Moberly's opinion denied Frederick Blanchette's request to organize a class claim against the D&O policy, finding the claim to be untimely – filed after a 10-month wait – and not helpful in administering the case.
In fact, Moberly brought forward some interesting points, noting that "it is unsettled whether the Safe Sport Act gives the Claimants a private right of action to assert claims against [USA Gymnastics] for its alleged failure to report abuse to authorities." There is a clear criminal sanction, but no private right listed in the statute, and the opinion pointed out that the survivors did not bring an action under the Safe Sport Act in its main claim against USA Gymnastics.
Moberly added that the failure of USA Gymnastics Board members or officers to report abuse is already included in the claims made, and that if the Survivors Committee wants to negotiate the D&O policy into the final settlement, they are free to try. They are also free to reject the settlement plan and try their luck individually.
The opinion also praised the USAG counsel team, stating that "significant progress has been made for a case this large and complex" over its 16 months since filing.
Frederick Blanchette, of course, can appeal the ruling, as the case grinds on.