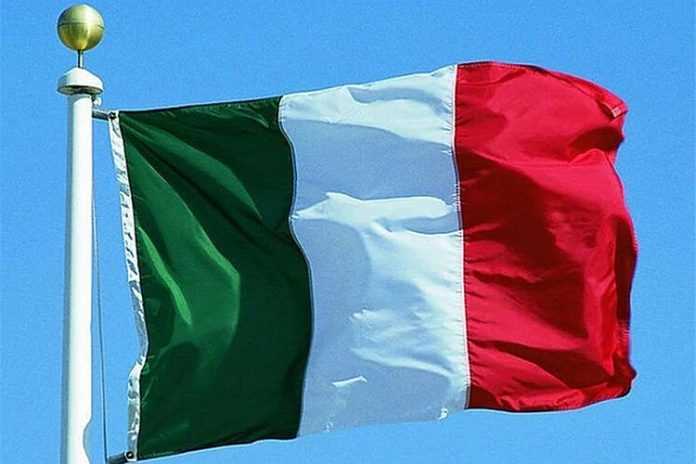 Now the reformulated Milan-Cortina bid from Italy appears to be in trouble.
Italian Undersecretary of State at the Presidency of the Council of Ministers Giancarlo Giorgetti has been the liaison with the bid efforts and according to local media reports noted on GamesBids.com, said on Friday that "We welcome the realization of the Olympic Games 2026, but at this point, given that the candidacies are divisive, there has not been an Italian candidature but a plurality, each will have to demonstrate that they are able to cope independently. …
"I heard intentions and suggestions. The government's attitude to this type of proposal, as I have reiterated to all stakeholders and to CONI (Italian National Olympic Committee), is that these proposals will have the support of the government but not the economic support of the government, and they will have to demonstrate in some way that they meet all the needs of an organizational and infrastructural nature which, having read the dossier, seem to me very limited and also with a legacy, a subsequent reuse, very important."
That means no government funding, so the bid and the Games would have been to be completely privately financed.
If the Italian bid blows up, it would leave only Calgary (facing a November 13 referendum), Erzurum in Turkey (which has talked about having the sliding sports in Sochi!) and Stockholm (SWE), which also does not have government backing for the project.
In the meantime, the International Olympic Committee is supposed to invite cities to become formal candidates for the 2026 Games on 8 October!