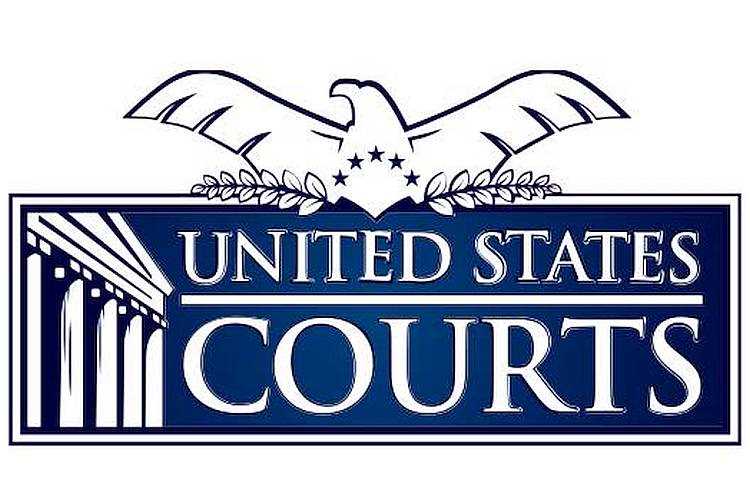 The decision by FINA to implode the Energy for Swim meet in Turin, which had the interest and support of many top athletes in the sport has now led to two lawsuits filed on Friday in U.S. Federal District Court for the Northern District of California.
One filing is a class action suit against FINA with Olympic gold medalists Tom Shields (USA) and Katinka Hosszu (HUN) and World Championships gold medalist Michael Andrew (USA) as initial plaintiffs. It alleges that FINA has restricted competition in professional swimming in violation of the Sherman Anti-Trust Act by not allowing events to take place that would pay swimmers appearance fees and prize money outside of FINA's own programs.
The other suit is from the entity that was trying to put on the meet, the International Swimming League. According to a news release from its attorneys, "the International Swimming League ("ISL") separately sued FINA for its anticompetitive conduct. The ISL was responsible for coordinating the Turin event that FINA blocked, and it has plans to roll out a series of matches in 2019 featuring approximately 300 of the world's best swimmers.
"Governing bodies and commercial enterprise co-exist in other sports and even work together for the betterment of the sport. But FINA's priorities just are not aligned with those of the swimmers, and as a result the sport has not been allowed to evolve with the times," ISL CEO Ali Khan said. "The ISL deserves a chance to offer swimmers more opportunity to compete and earn a living, and the swimmers deserve not to be shackled to FINA's whim. And the laws here and in Europe require that ISL has that chance. …
"The lawsuits state claims for violations of the Sherman Act, for tortious interference with contractual relations or prospective economic relations, for collusion to unreasonably restrict competition, and for monopoly. The lawsuits seek injunctive relief and monetary damages for the named plaintiffs and for all class members.
"The class-action lawsuit is Shields, et al. v. FINA, Case No. 18-cv-07393. ISL's lawsuit is International Swimming League, Ltd. v. FINA, Case No. 18-cv07394. Both suits are pending in the U.S. District Court for the Northern District of California."