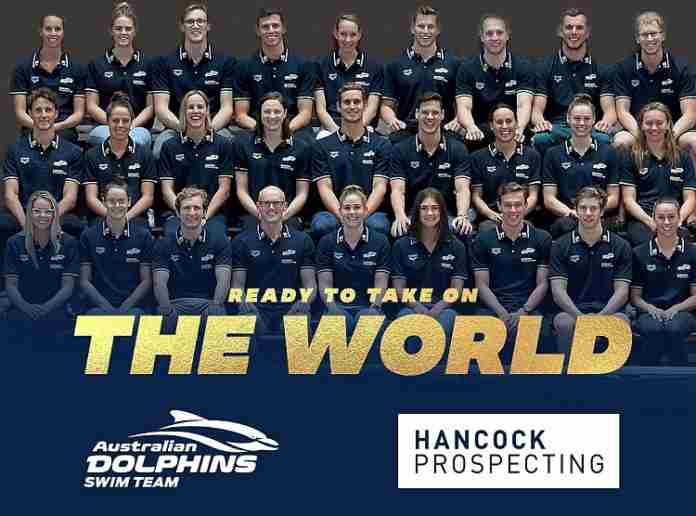 The Australian Trials for the 2019 FINA World Championships finished on Friday, with more excellent marks:
● Women/100 m Free: Cate Campbell continued her rampage with a win in 22.05, ahead of sister Bronte (24.17) and Emma McKeon (24.25).
Cate has been faster in 2019 (22.00), but her winning time in Brisbane would rank second otherwise. Bronte moves to no. 4 on the 2019 year list and McKeon to no. 5.
● Women/200 m Back: Kaylee McKeown won in 2:06.35, making her no. 3 on the year list and Minna Atherton was second in 2:06.82, now no. 6.
There was a lot of great swimming at the Aussie Trials, including three world-leading times:
● Men/100 m Free: 47.35, Kyle Chalmers (AUS)
● Men/200 m Medley: 1:55.72, Mitch Larkin (AUS)
● Women/100 m Free: 52.12, Cate Campbell (AUS)
Swimming Australia announced its Worlds team, with 27 athletes and eight coaches. It's a superb team that will be looking to improve on its dismal showing at the 2017 Worlds, where Australia won just 10 medals, compared to 16 in 2015, 13 in 2013 and 13 in 2011.