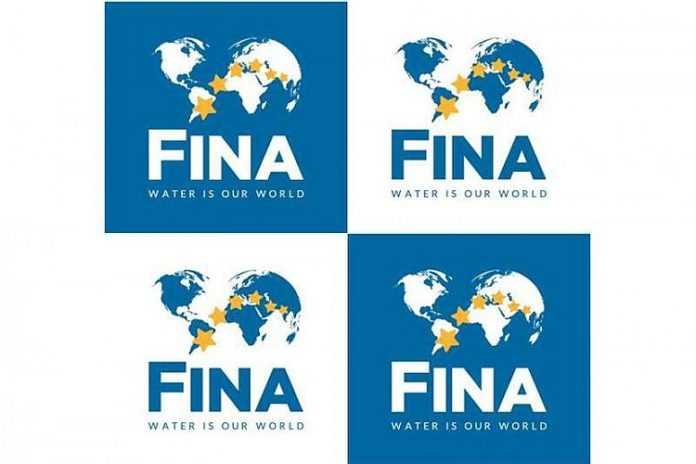 A three-meet series over three months will comprise the new FINA Champions Swim Series, to be held in three familiar venues:
● 1: 27-28 April in Guangzhou (CHN)
● 2: 11-12 May in Budapest (HUN)
● 3: 31 May-1 June in Indianapolis (USA)
The format, according to FINA's announcement, is essentially a finals-only swim-off for $29,000 per event. There will be four swimmers per event, all by invitation, with prize money of:
● 1st: $10,000
● 2nd: $8,000
● 3rd: $6,000
● 4th: $5,000
That's pretty good money, and – dare we say – a step up from the IAAF's Diamond League, which pays $10,000-6,000-4,000-3,000 for its first four places, but also pays down to eighth place for its events.
The events will be held in long-course (50 m format) and by invitation only. According to FINA, "45 male swimmers from 15 nations and 37 female competitors from 17 countries were formally invited to take part in the three-leg circuit."
The events favor the sprinters:
● 50-100-200-400 m Freestyle
● 50-100-200 m Backstroke
● 50-100-200 m Breaststroke
● 50-100-200 m Butterfly
● 200 m Medley
This is 14 events each for men and women, so each meet has $812,000 in prize money for individual events. The announcement also specified relays, but no details were provided (really; come on, FINA…).
FINA's statement also noted that "Travel and accommodation expenses, as well as an appearance fee will be paid for the participating athletes."
FINA showed some real tact in assembling this program, which steers clear of all of the dates for USA Swimming's Tyr Pro Swim Series and the three-meet Mare Nostrum Series in Europe.
There had been some chatter about the Champions Swim Series featuring some sort of team groupings, which would have shadowed the format proposed by the International Swimming League program promised for the latter half of 2019, but this was not evident in the first announcement from FINA. If there is no such "team" program and the relays are required to be comprised of athletes from the same country – so that world records, for which there is a $20,000 bonus – would count, this further undercuts the ISL contention that this new series somehow "steals" from them.
In fact, it looks very much like a series of match races, which if well attended, could be quite imposing. Suggestion to FINA: medals are fine, but you need some really hip trophies to hand out on the victory stand to make this event unique. Maybe some of the design talent in nearby Milan can help?