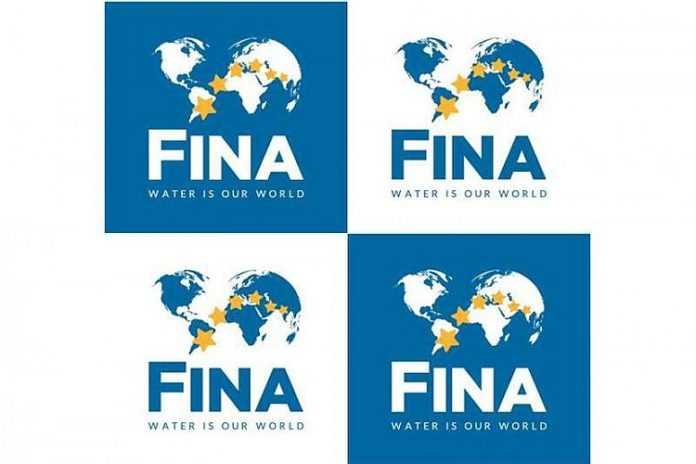 A nasty fight inside swimming has expanded outside as the second edition of the Energy for Swim meet scheduled for Turin (ITA) in December – following the FINA World Short-Course Championships – has been canceled.
The meet, and a parallel project called the International Swimming League, have been developed to give elite swimmers an opportunity to compete outside of the FINA calendar – its championship events and the Swimming World Cup – and the Energy for Swim event was being produced in conjunction with the national swim federation of Italy.
Even so, FINA issued a statement last Friday that started with "FINA would like to underline that respect for its rules … are of paramount importance for the promotion and popularity of our six disciplines on a global scale. …
"The project of the Italian Swimming Federation to organise a swimming competition in Turin at short notice did not meet all the necessary FINA rulebook requirements. …
"The FINA competition calendar has evolved over many years through the active participation and collaboration of the National Federations. Changes to the calendar, received on short notice, are not consistent with FINA's long-standing agreements and precedents, and undermine existing high-level competitions."
Swimming stars like Olympic champs Adam Peaty (GBR) and Sarah Sjostrom (SWE) had signed on for the event, but could be risking a FINA suspension. Italian Swimming Federation chief Paolo Barelli said in an open letter that "In the absence of any explanation or evidence to genuinely justify FINA's actions as being to further its sporting objectives, FIN can only assume that FINA's true motive is to safeguard its dominant position as the sole and exclusive license holder of aquatics sports. One analysis of FINA's conduct in these circumstances is that it is using its powers to restrict competition, which is to the detriment of the Athletes' individual commercial earning capacity."
Barelli noted that a referral to the European Court of Justice is also possible on anti-competitive grounds. It's a bad look for FINA, as would be ending up in court.