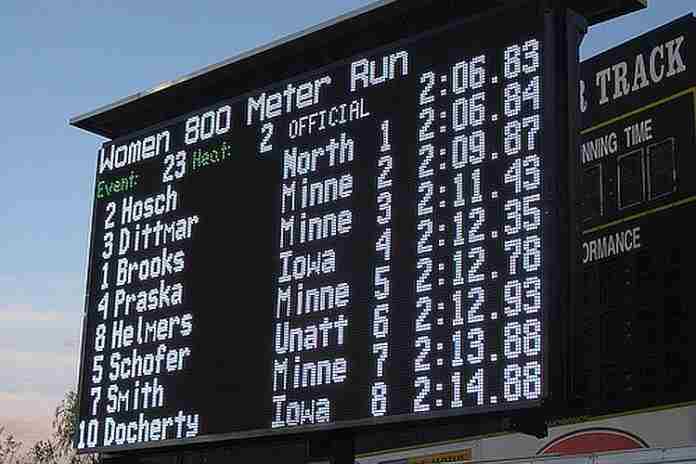 The Stat Pack: a summary of results of international Grand Prix, World Cup and World Championships events, plus U.S. domestic events and Pan American championships events of note.
In this week's issue are reports on 13 events in nine sports:
● Basketball: FIBA Men's World Cup in China
● Canoe-Kayak: ICF Olympic Sprint Test Event in Tokyo
● Cycling: UCI MWT: La Vuelta a Espana in Spain
● Cycling: UCI MWT: Grand Prix Cycliste de Quebec in Quebec City
● Cycling: UCI MWT: Grand Prix Cycliste de Montreal in Montreal
● Cycling: UCI WWT: Madrid Challenge by La Vuelta in Madrid
● Cycling: BMX Supercross World Cup in Rock Hill
● Gymnastics: FIG Artistic World Challenge Cup 6 in Paris
● Shooting: USA Shooting Shotgun Fall Selection in Kerrville
● Skateboard: Park World Championships in Sao Paulo
● Surfing: World Surfing Games in Miyazaki
● Taekwondo: World Taekwondo Grand Prix 2 in Chiba
● Multi-Sport: I World Urban Games in Budapest
plus our calendar of upcoming events through 27 October. Click below for the PDF:
For the stories behind the stats, be sure to visit TheSportsExaminer.com often!