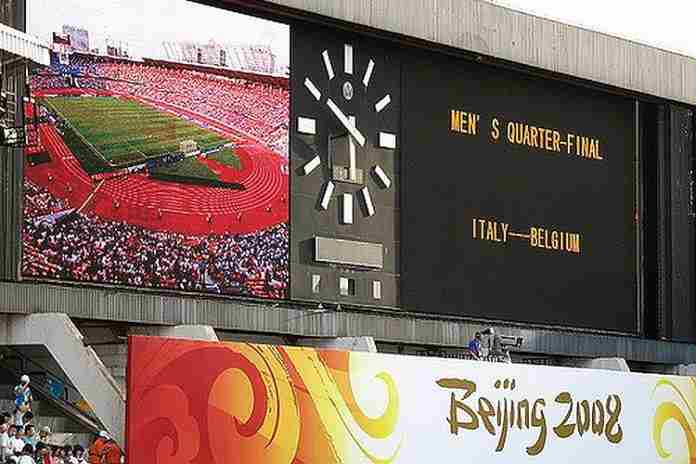 The Stat Pack: a summary of results of international Grand Prix, World Cup and World Championships events, plus U.S. domestic events and Pan American championships events of note.
In this week's issue are reports on 13 events in 11 sports:
● Aquatics: FINA World Championships in Gwangju
● Athletics: USATF Championships in Des Moines
● Badminton: World Tour 750: Japan Open in Tokyo
● Basketball: FIBA Women's U-19 World Cup in Bangkok
● Beach Volleyball: FIVB World Tour 4-star in Tokyo
● Cycling: UCI MWT: Tour de France
● Cycling: UCI BMX World Championships in Heusden-Zolder
● Cycling: USA Cycling Mountain Bike Championships in Winter Park
● Fencing: FIE World Championships in Budapest
● Golf: LPGA The Evian Championship in Evian-les-Bains
● Judo: IJF World Tour Zagreb Grand Prix in Zagreb
● Sailing: Laser Standard Women's World Championship in Sakaiminiati
● Volleyball: FIVB Men's U-21 World Championship in Manama
plus our calendar of upcoming events through 25 August. Click below for the PDF:
For the stories behind the stats, be sure to visit TheSportsExaminer.com often!