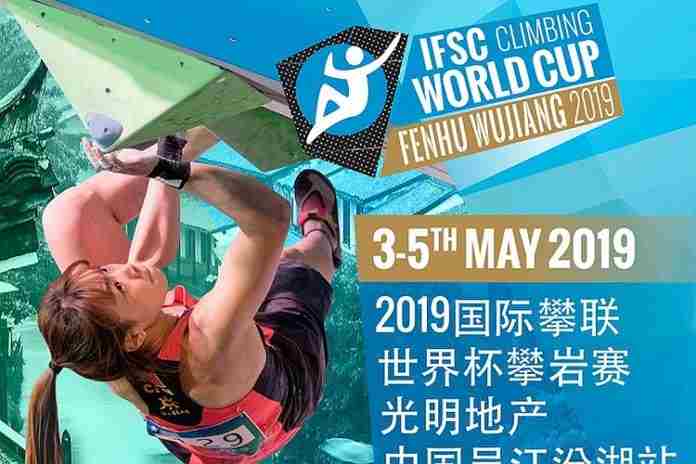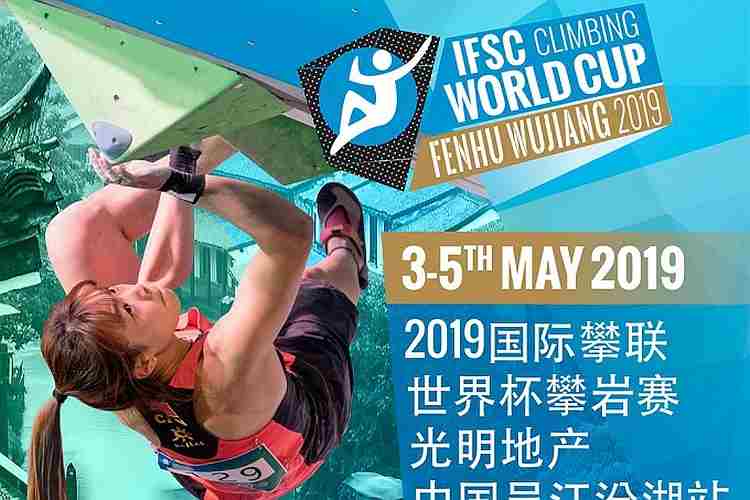 Sport Climbing has a new star: 18-year-old YiLing Song, who has not only won both Speed World Cups this season, but rocketed to the two fastest times in history last week on Chongqing (CHN).
Her new mark of 7.101 could be in jeopardy this week in Wujiang (CHN) for the third Speed event of the season. Song sits at a perfect 200 points so far, well ahead of two-time defending World Cup champ (and former world-record holder) Anouck Jaubert of France (135) and another former world-record holder, Iullia Kaplina (RUS: 130).
In the meantime, the other climbing superstar, Slovenia's Janja Garnbret, also has a perfect record in 2019, with three straight victories in the Bouldering competitions. She already has a huge lead over Fanny Gibert (FRA), 300-163, with Japan's Akiyo Noguchi third at 160.
The men's World Cup races are a lot closer:
● Men/Bouldering:
1. 180 Adam Ondra (CZE)
2. 160 Tomoa Narasaki (JPN)
3. 143 Manuel Cornu (FRA)
● Men/Speed:
1. 143 Bassa Mawem (FRA)
2. 112 Sergey Rukin (RUS)
3. 107 Alfian Muhammad (INA)
Cornu has a surprise victory in Chongqing, after Ondra won the opener at Meiringen (SUI) and Slovenia's Jernej Kruder took the Moscow leg. In Speed, Mawem and Muhammad have won the two legs contested so far.
The Speed competition will be held on Friday and the Bouldering final on Sunday. Look for results here.