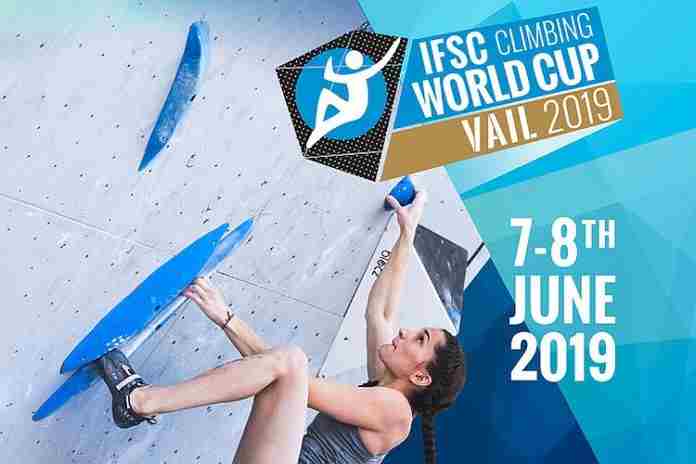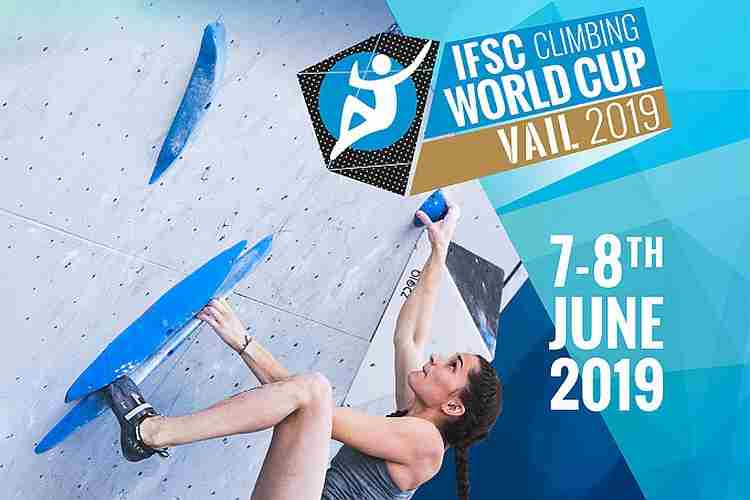 When the climbing starts in Tokyo in 2020, there's little doubt that the focus in the women's competition will be on Slovenia's Janja Garnbret. One of the reasons is that she's out to make some history this week in Vail, Colorado, where the sixth and final installment of the Bouldering World Cup will take place.
What history? Garnbret is undefeated through the first five rounds and has already clinched the seasonal title, but can complete a perfect season with another win on Saturday. The standings:
● Men:
1. 284 Adam Ondra (CZE)
2. 260 Tomoa Narasaki (JPN)
3. 214 Aleksey Rubtsov (RUS)
4. 205 Anze Peharc (SLO)
5. 190 Kokoro Fujii (JPN)
● Women:
1. 500 Janja Garnbret (SLO)
2. 268 Fanny Gibert (SUI)
3. 240 Akiyo Noguchi (JPN)
4. 203 Jessica Pilz (AUT)
5. 180 Petra Klingler (SUI)
Scoring is 100-80-65-55-51-47-43-40-37-34 for the top 10 places, so the men's title chase is fairly open, as is the race for second in the women's event.
Ondra is going for his second seasonal World Cup title; he won previously in 2010 and was third in 2015. Narasaki won in 2016 and has been second the last two seasons.
Garnbret has clinched her Bouldering title, which is her first, to go along with three straight titles in lead. Gibert will try to win the seasonal silver after being third last season and Noguchi will try to win a season medal for the 11th time in the last 12 seasons (including four titles).
Look for results here.