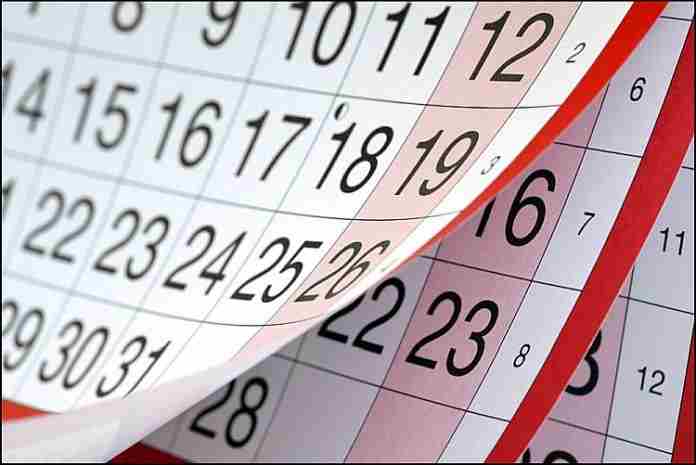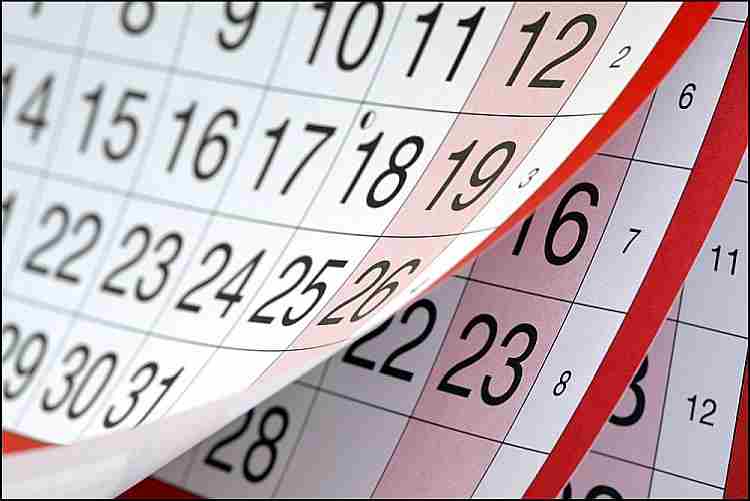 The continuing pandemic continues to make a hash out of the worldwide sports calendar, so we've updated our 7 February edition to 1 May 2021.
Our updated International Sports Calendar for sports and events on the Olympic and Winter Games program covers the rest of 2021 and includes 506 events, and a few beyond the end of the year.
But: this listing will change! The coronavirus will see to that, but this edition is a good checklist for following many of the events coming up.
Two calendars are included in the single PDF download: an 11-page listing in chronological order and a 12-page listing by sport (and in date order within each sport).
It's free! Get your download right now here!