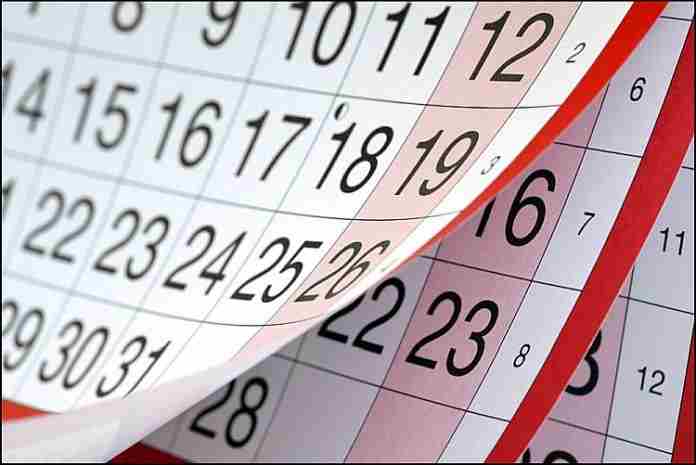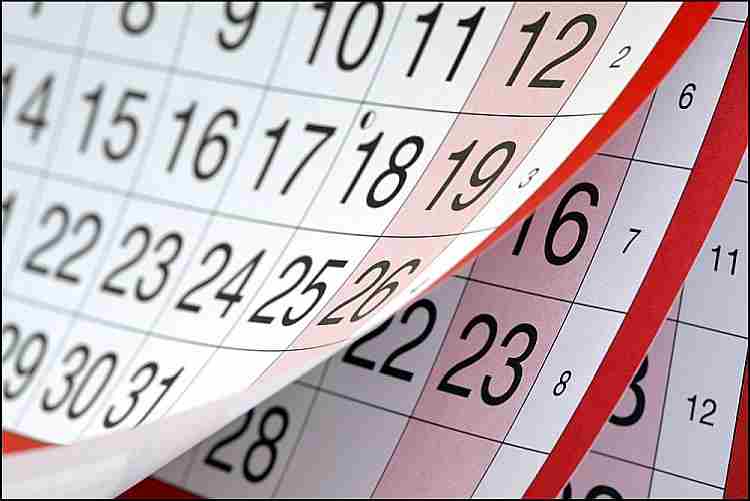 Congratulations to Tokyo 2020 for staging the Olympic and Paralympic Games in such difficult circumstances. But now sport goes on, and as your guide, here's our 743-event listing of events from September 2021 through September 2022 and beyond.
Our updated International Sports Calendar focuses on sports and events on the Olympic and Winter Games program for 2022 and 2024, plus a few other meetings and multi-sports events.
Please note: this listing will change! The coronavirus will see to that, but this edition is a good checklist for following many of the events coming up.
Two calendars are included in the single PDF download: an 16-page listing in chronological order and a 17-page listing by sport (and in date order within each sport).
It's free! Get your download right now here!
Are you getting TSX updates directly to your inbox? You can sign up right here.