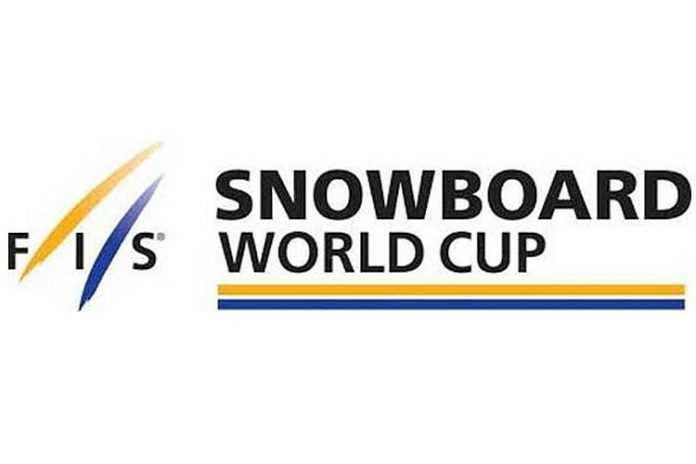 The fourth Parallel Giant Slalom of the FIS Snowboard World Cup season is on for Saturday in Rogla (SLO), with qualifying and the final on the same day.
The men's Parallel Giant Slalom season has produced a tight field of contenders, with Slovenia's Tim Mastnak winning the first race in Carezza (ITA) and the favorite of the home fans this weekend. Italy's Ronald Fischnaller won the second race, in Cortina. Austria's Benjamin Karl has been the most consistent rider, winning a silver and bronze in the Italian races and another bronze in the Parallel Slalom in Bad Gastein (AUT) on 8 January; he's the only one with three medals in three races.
The women's competition is a question: will Czech star Ester Ledecka compete?
Ledecka, remember, shocked the world at the 2018 PyeongChang Winter Games with her win in the Alpine Super-G race, then went on to win the Parallel Giant Slalom, in which she was favored.
This season, she has been busy with Alpine events, finishing between 10th and 27th in Downhill and Super-G races. Once the Snowboard World Cup began, she switched back, finishing second and first in the season-opening races in Parallel Giant Slalom.
But she was at Cortina on Thursday in the training runs for the Alpine Downhills on Friday and Sunday and Super-G on Sunday. But if she wanted, she could whip over to Rogla on Saturday, which is 400 km (249 miles) by road, about a five-hour trip if the roads are clear.
Italy's Nadya Ochner won the season opener in Carezza, with Ramona Hofmeister (GER) third. Swiss Julie Zogg was runner-up to Ledecka in Cortina, with Sabine Schoeffmann (AUT) third.
Last season, Austria swept the men's PGS races in Rogla, with Andreas Prommegger and Karl winning; Ledecka and Hofmeister won the women's races.
Look for results here.