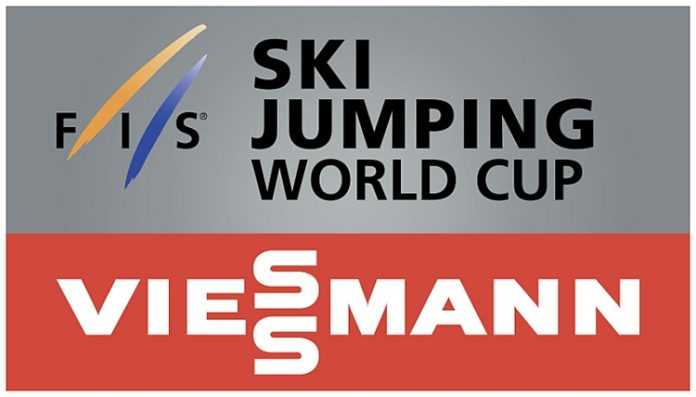 The usual trip to the jumping hill in Nizhny Tagil (RUS) comes this week, with Japan's Ryoyu Kobayashi trying to follow up on his stunning double in Ruka (FIN), with his first two wins of his World Cup career.
The big hitters from last season like Poland's triple Olympic gold medalist Kamil Stoch and PyeongChang Normal Hill winner Andreas Wellinger (GER) were on the podium in Ruka, but can they win? Last season's surprises Richard Freitag (GER) and Robert Johansson (NOR) will also be looking to make their marks.
Freitag and Wellinger won the jumps at Nizhny Tagil last season, with Daniel-Andre Tande (NOR: silver), Johann Andre Forfang (NOR: bronze) and Austria's Stefan Kraft (AUT: bronze) also taking home hardware.
Look for results here.