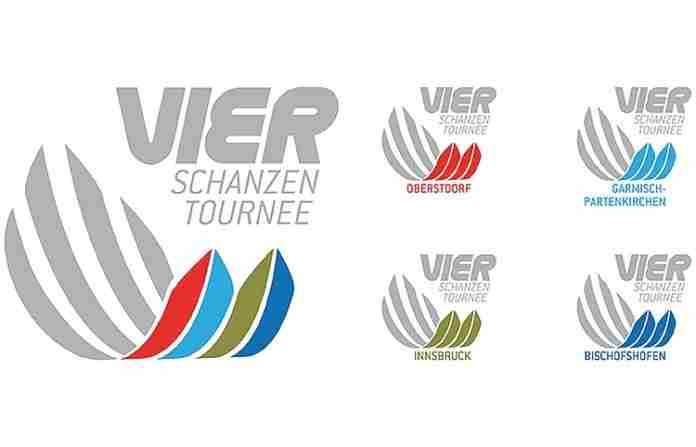 It's the end of the year – and the start of a new one – so it's time for the famed Four Hills Tournament in Germany and Austria:
1. Obertsdorf (GER: 140 m hill) ~ 30 December
2. Garmisch-Partenkirchen (GER: 140 m hill) ~ 1 January
3. Innsbruck (AUT: 130 m hill) ~ 4 January
4. Bischofshofen (AUT: 140 m hill) ~ 6 January
Last year, Poland's Kamil Stoch made history by becoming only the second jumper to win all four events. Only Sven Hannawald (GER) had done it in 2001-02. Could it happen again?
This season has been full of surprises so far, most of all the emergence of Japan's Ryoyu Kobayashi, 22, who had never won a World Cup event coming into the season. Now he has four wins in the seven events contested!
The other winners on tour have been Evgeniy Klimov in Wisla (POL), Johann Andre Forfang (NOR) in Nizhny Tagil (RUS) and German Karl Geiger in Engelberg (SUI).
In terms of the standings so far, Kobayashi has 556 points to 445 for Piotr Zyla (POL) and 365 for Stoch. But we're only a quarter of the way through the schedule and the Four Hills marks the start of the serious jumping coming in 2019.
This is the 67th edition of the Four Hills, which started in 1953. In case you were wondering, a Japanese jumper has won before! Yukio Kasaya won in 1971-72 and Kazuyoshi Funaki won in 1997-98, taking three of the four events.
Look for results of the Four Hills venues here.