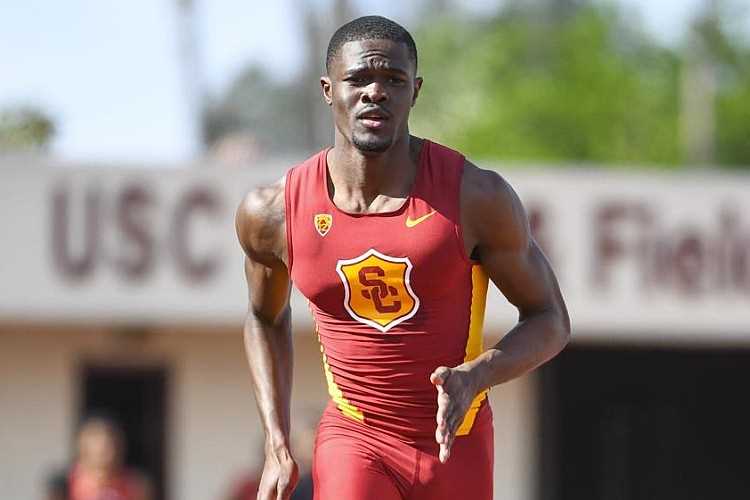 [wpdm_package id=4501 template="5a3caadf84efa"]
TSX HEADLINES – for June 11, 2018: The just-completed NCAA Track & Field Championships were one of the most memorable, thanks to an astonishing 90 minutes on Friday with three collegiate records set.
Michael Norman, Rai Benjamin, Cameron Burrell, Chris Nilsen, Aleia Hobbs, Lynna Irby,Sydney McLaughlin, Keturah Orji and Maggie Ewen are just some of the Olympic stars of tomorrow that are world-class performers today.
How great were they? We have all the details in our Lane One commentary, plus a tidal wave of results, stats and facts on:
(1) THE BIG PICTURE: Say goodbye to the Sion bid for the 2026 Olympic Winter Games, which was the likely front-runner; it lost in a referendum, 54-46%.
(2) ATHLETICS: Stunning long jump – even though wind-aided – at the Stockholm Diamond League meet puts Cuban Juan Echevarria in rarefied air! Plus four new world leaders!
(3) FOOTBALL: In case you missed it, a young U.S. men's national team held World Cup favorite France to a 1-1 draw at Lyon. Nice job, especially by the USA's goalkeeper of the future!
(4) SWIMMING: World-leading freestyle and breaststroke marks in the Tyr Pro Swim Series meet in Santa Clara from two of the usual suspects: Katie Ledecky and Lilly King!
(5) WRESTLING: First of the "Final X" showdowns to decide who makes the U.S. team for the World Championships: every match was decided in straight bouts, portending a powerful American presence.
This issue includes SCOREBOARD reports on Athletics ~ Cycling ~ Diving ~ Football ~ Karate ~ Rugby ~ Sport Climbing ~ Swimming ~ Table Tennis ~ Triathlon ~ Volleyball ~ Wrestling, plus AGENDA, our exclusive calendar of upcoming international events!
[wpdm_package id=4501 template="link-template-button-popup.php"]