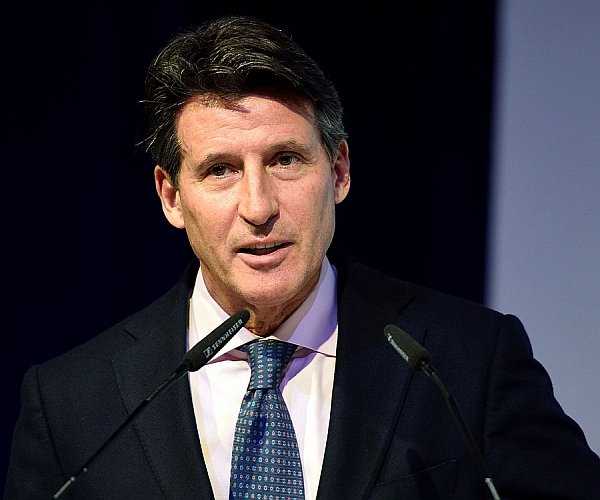 PALM DESERT, October 9, 2017 – Olympic middle-distance icon Sebastian Coe was elected to head the international federation for track & field in 2014. After three years of dealing with continuing scandals regarding doping and alleged criminal activity by his predecessor, he says he's got the IAAF in position for potentially "radical" reforms.
Fine, but how about doing the things that successful professional leagues already do to make their sports worldwide juggernauts?
We have three suggestions in our Lane One commentary, plus coverage of a stunning World Gymnastics Championships and more:
= p. 6/Gymnastics: Stunner by U.S.'s Morgan Hurd to win the women's All-Around!
= p. 9/Football: U.S. really needed a win vs. Panama and Christian Pulisic delivered;
= p. 11/Athletics: American stars Galen Rupp & Jordan Hasay superb at Chicago Marathon;
= p. 14/Football: U.S. stomps India in New Delhi to open FIFA men's U-17 World Cup!
= p. 15/Judo: Sweet surprise bronze medal for U.S. judoka Hannah Martin in Tashkent!
[wpdm_package id=2832 template="link-template-button.php"]