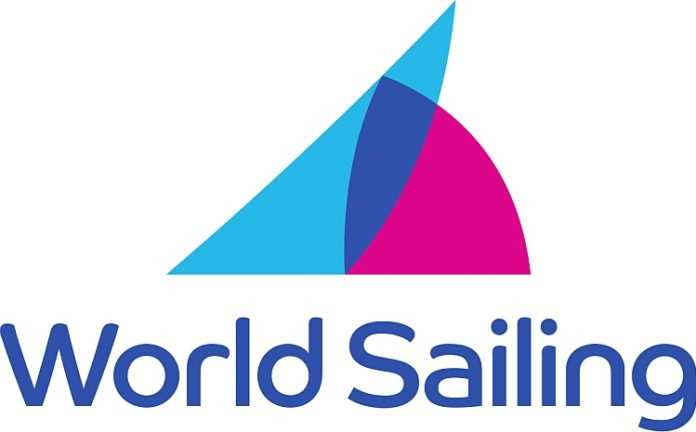 The World Sailing Annual Conference closed in Sarasota, Florida (USA) last Sunday with a major change to the Olympic events program for the 2024 Games in Paris.
The World Sailing Council had earlier approved changing the men's Finn class with a Mixed One-Person Dinghy event – two boats, including the Finn for men – with combined times for placement.
This was hardly popular, and a new concept for a Mixed Two-Person Keelboat event was confirmed after a lot of debate, first by the Council and then by the general meeting, 43-17 with four abstentions.
The change raises all kinds of questions, including what equipment will be used – boats of up to 33 feet have been suggested – and how an offshore regatta is going to be handled. Who pays for the security offshore? What costs for television production will be incurred?
How many nations will even be able to mount such boats?
The Finn class was the oldest on the Olympic program, having been a part of the Games since 1952. The president of the International Finn Association, Balazs Hajdu (HUN) noted, "We feel the Finn class has become collateral damage in the quest for gender equality and Olympic TV rights income for World Sailing."
Remember, this is Paris 2024 we're talking about; there's still a long way to go.