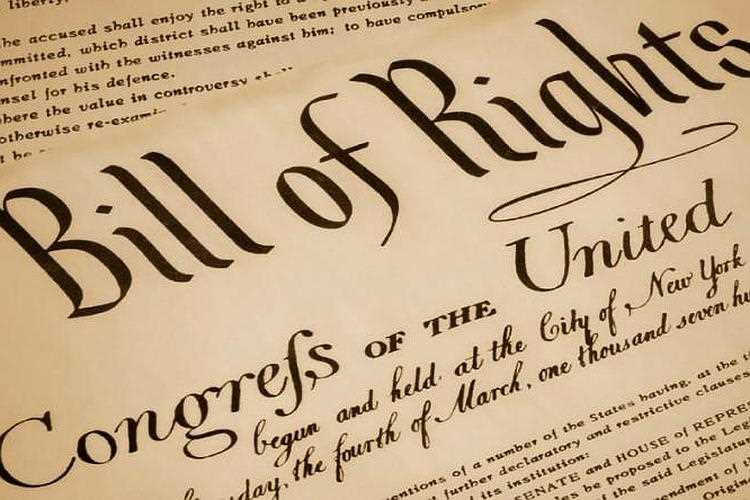 TSX HEADLINES – for June 18, 2018: Is everyone suddenly trying to be James Madison?
The principal author of the famed U.S. Bill of Rights back in 1791 is being emulated by the International Olympic Committee and the World Anti-Doping Agency, which have introduced what are essentially athlete "bills of rights."
The IOC has the Athlete Charter, listing 16 rights and 19 responsibilities, and which is now circulating for comment worldwide. WADA has introduced its own program for a "Charter of Athlete Rights" dealing with anti-doping issues. These were elaborated on at WADA's first "Global Athlete Forum" in Calgary, where the athlete position on Russia and on countries which are not complaint with WADA rules are not in line with where the IOC is right now.
You can check for yourself which "bill of rights" seems more appropriate – as they stand now – with our review in our Lane One commentary, plus a lot of medals for U.S. athletes this past weekend:
(1) THE TICKER: What's wrong with Allyson Felix? Another so-so performance in France; she hasn't been this slow in 14 years!
(2) THE BIG PICTURE: Ever hear a politician blame the voters for a loss? The IOC just blamed Swiss voters for being "uninformed"!
(3) WORLD CUP: Say all you want about Mexico's win over Germany, but the lesson of the first week is how dominant Europe is in Russia.
(4) CYCLING: Historic win for American rider Coryn Rivera in the OVO Energy Women's Tour in Great Britain!
(5) FENCING: American sword players dominate the Pan American Championships in Havana, winning five of six events!
(6) WRESTLING: World Champions Adeline Gray and Logan Stieber star on the way to another World Championships at Final X II in State College, Pennsylvania;
This issue includes an ON DECK preview of Water Polo; SCOREBOARD reports on Football ~ Athletics ~ Badminton ~ Cycling ~ Fencing ~ Gymnastics ~ Karate ~ Shooting ~ Swimming ~ Volleyball ~ Wrestling, plus AGENDA, our exclusive calendar of upcoming international events!