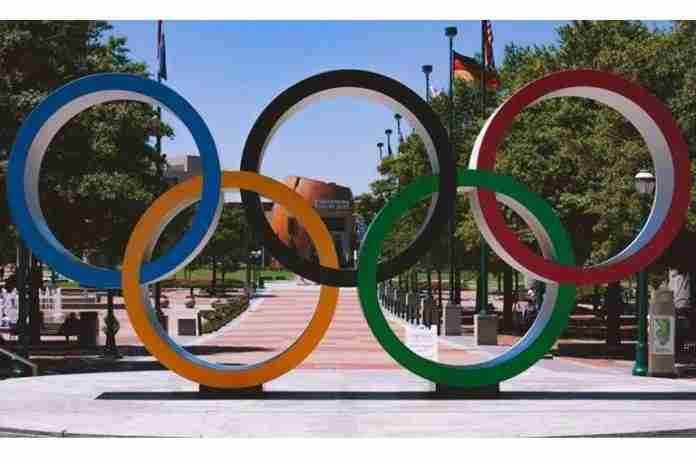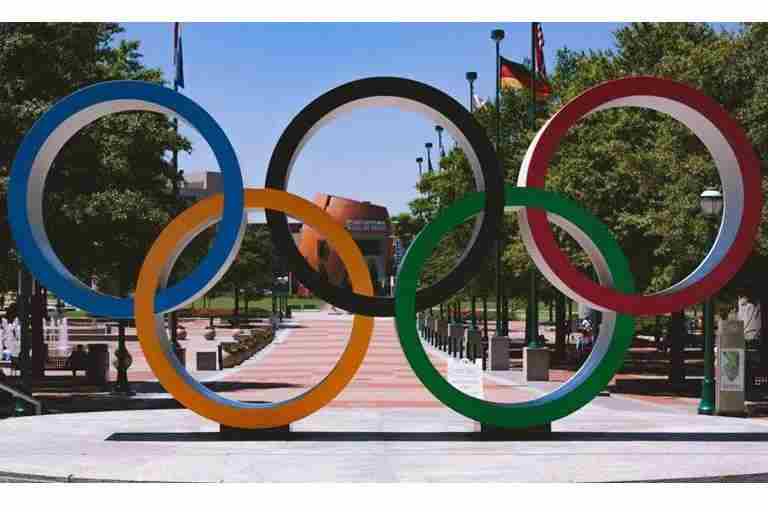 /It's a pleasure to present this guest column by one of the most knowledgeable observers of the Olympic Movement, Britain's David Miller. For more than 50 years, the former English footballer has covered the Olympic Games and the sports within it, including 15 years as the Chief Sports Correspondent of The Times of London, with stints at the Daily Express and the Daily Telegraph. Author of books on athletics, football and the Olympics, he was Official Historian of the International Olympic Committee from 1997-2018. His opinions are, of course, his own alone./
Yesterday's stalling by the IOC Executive Board on eligibility of Russia/Belarus for participation at Paris '24 leaves everyone on the precipice of emotional and administrative uncertainty: the host organisers, spectators, International Federations, National Olympic Committees, hostile Ukrainian and Russian rivals incensed either way. A constitutional answer is needed. Pronto.
On its own admission, the social IOC cannot legislate on war and peace, whatever its moral principle, any more than it can determine whether a husband and wife love each other; it can only administer Pierre de Coubertin's foundation within its Olympic Charter. This needs rapid adjustment, and eminently possible at the annual Session in Mumbai, India this autumn. Still searching for a 'loop-hole' for acceptable Russia/Belarus competitor qualification, wars are not an office-hours chess board for ad-hoc off-the-cuff ruling, but require statutory Charter implementation, shielding the executive.
Namely: that any nation invading another sovereign territory a) for longer than (say) three months forfeits Olympic participation for so long as that invasion might continue; b) its citizens should retain the right and freedom, upon attaining qualification, to be an individual entry, independent of NOC, but only on signature of a formal declaration that they have no personal involvement in the said invasion; c) in mutual war aggression beyond three months, both nations to forfeit participation.
Thus, individual athletes would not have been required to express opposition to governmental political action. Revelation of any subsequent such approval would cause instant retroactive deletion from Olympic competition records and/or medals – moral sense to any truthful non-Orthodox Church or Putin fanatic.
Competitor apparel would be an IOC-design uniform bearing the insignia Independent Olympian. Team sports would be excluded; the Olympic ensign flown for medal-winners; the Olympic anthem for champions.
Not only would this procedure protect the passport-free entry of individuals, but – perhaps prophetically valuable – reduce the ever-increasing nationalistic character of the medals table. Constitutionally, an Independent Olympian could still have been funded, long term, by his/her NOC, thereby granting indirect credit.
A Charter adjustment at Mumbai could be the 'loop-hole' resort by which the athletes, the host city and the IOC's own future could be protected, with warring nations temporarily excluded from peaceful integration by a majority. As a would-be Olympian amateur eons ago, we must yearn for preservation of global sincerity and integration.
Comments are welcome here and or direct to David Miller here.
¶
You can receive our exclusive TSX Report by e-mail by clicking here. You can also refer a friend by clicking here, and can donate here to keep this site going.
For our updated, 651-event International Sports Calendar (no. 2) for 2023 and beyond, by date and by sport, click here!