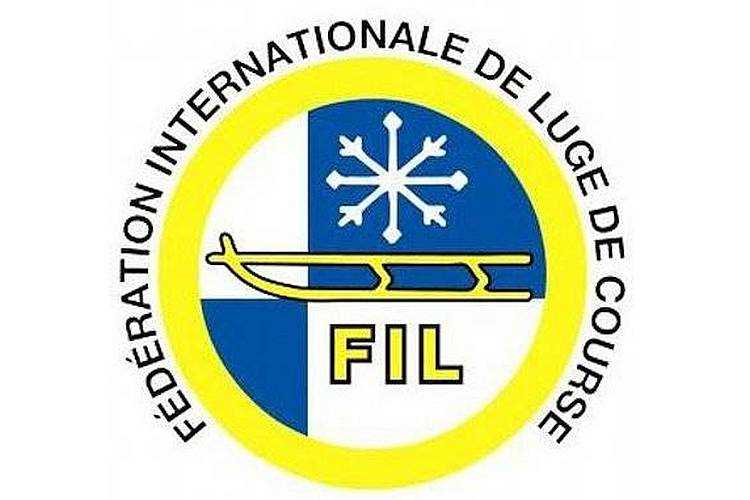 It's hard to imagine, but this week's races at Lake Placid, New York (USA) are already the fourth out of nine stops on the FIL 2018-19 tour. The standings after four of 12 races:
∙ Men:
1. 370 Wolfgang Kindl (AUT) ~ Won last three World Cup races
2. 265 Felix Loch (GER) ~ Defending champion
2. 265 Johannes Ludwig (GRD) ~ Won season opener at Innsbruck
4. 221 David Gleirscher (AUT) ~ Bronze in the last stop in Calgary
5. 203 Dominik Fischnaller (ITA) ~ Season-opening silver in Innsbruck
∙ Men's Doubles:
1. 330 Thomas Steu/Lorenz Koller (AUT) ~ Won both Innsbruck races
2. 325 Toni Eggert/Sascha Benecken (GER) ~ Defending champs; won at Whistler
3. 286 Tobias Wendl/Tobias Arlt (GER) ~ Won in Calgary
4. 233 Vladislav Yuzhakov/Iurii Prokhorov (RUS) ~ Silver and bronze in Innsbruck
5. 206 Andris Sics/Juris Sics (LAT)
∙ Women:
1. 385 Natalie Geisenberger (GER) ~ 2018 champion; three golds and a silver so far!
2. 355 Julia Taubitz (GER) ~ Three silvers and then a gold in Calgary!
3. 202 Tatjana Huefner (GER) ~ Bronze in Innsbruck season opener
4. 197 Andrea Votter (ITA)
5. 194 Tatiana Ivanova (RUS)
Defending World Cup champ Geisenberger has a remarkable streak of winning a medal in 23 World Cup races in a row, dating back to the 2016-17 season. She won three straight races to start the season, but was second to Taubitz last week in Calgary.
The top U.S. finishes have come from the women. Emily Sweeney won a bronze in Whistler; Summer Britcher has been the most consistent and is sixth in the seasonal standings with 190 points.
The racing in Lake Placid will include a standard race and a Sprint; the men's race and the Doubles will be on Saturday and the women's race and Sprints will be on Sunday.
NBC's Olympic Channel has coverage from Lake Placid on Saturday beginning at 9 p.m. Eastern time (delayed) and Sunday beginning at 10 p.m. Eastern (delayed). NBCSN has coverage on Sunday at 4 p.m. Eastern time. Look for results here.