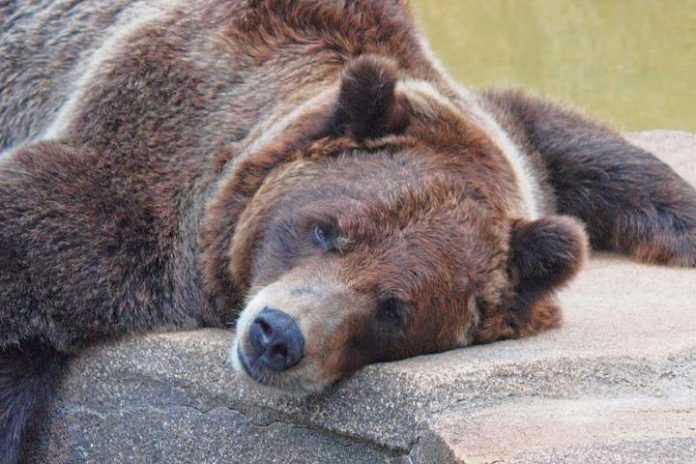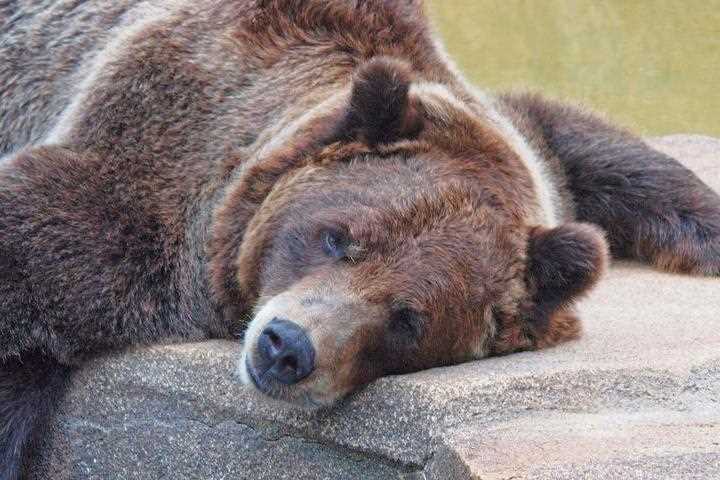 PALM DESERT, September 18, 2017 – As the parties and parades pass on and the recognition that Los Angeles will organize an Olympic Games 11 years into the future sets in, the question is well asked: What now?
What should the start-up organizing committee in Los Angeles be doing? Hibernate?
It's instructive to look at how the prior L.A. organizers in 1932 and 1984 handled the start-up period. In fact, the 1932 Games were awarded nine years prior, so what did they do?
We have the answers in our Lane One commentary, along with highlights of an interesting weekend in international sports:
= p. 7/Triathlon: Flora Duffy completes dream season with second World Series title!
= p. 11/Cycling: Do you know who Hannah Roberts is? BMX Freestyle fans know …
= p. 12/Figure Skating: Nathan Chen sharp in season debut in U.S. International Classic;
= p. 13/Football: Julie Ertz keys U.S. women's win in friendly over New Zealand;
= p. 15/Volleyball: Brazil wins, as U.S. men are fourth in Grand Champions Cup.
[wpdm_package id=2824 template="link-template-button.php"]