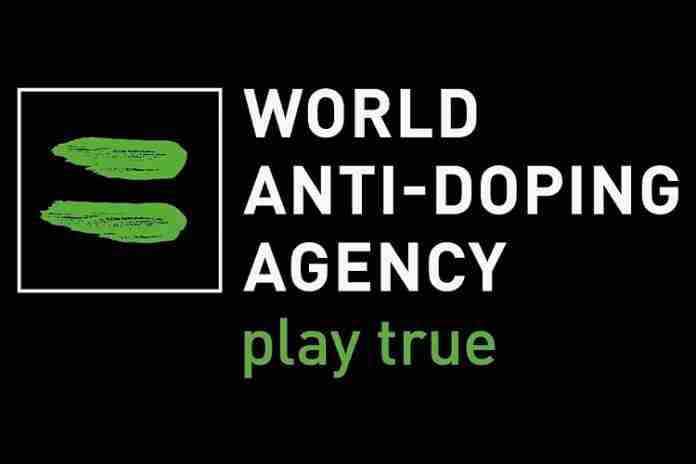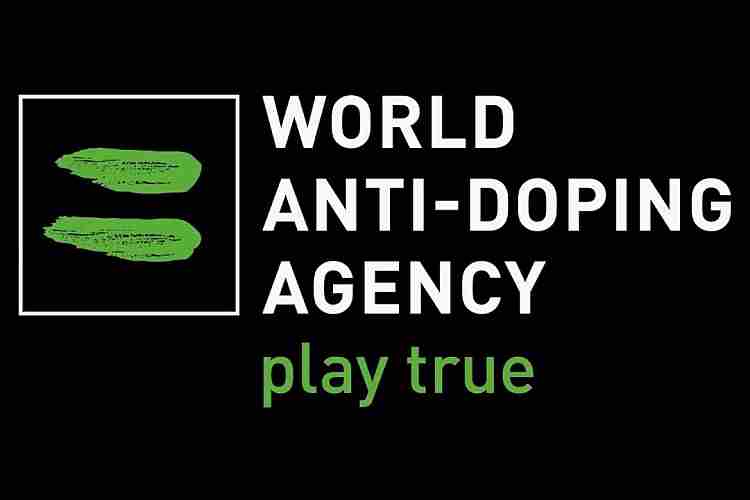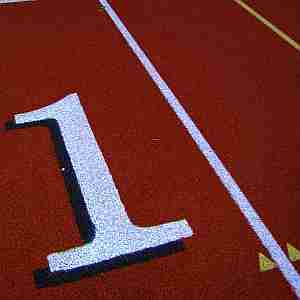 On Tuesday (17), the World Anti-Doping Agency released its 2018 Annual Report that showed continued, steady progress in its activities against doping and considerably larger staff, funding and impact around the world.
On Wednesday (18), a detailed story from the Associated Press revealed that the U.S. Center for SafeSport is being inundated with reports of athlete abuse and has insufficient resources to address them.
Both are important developments; some highlights:
(1) WADA Annual Report 2018
It's a little hard to believe, but WADA is 20 years old, having been formed in 1999. From a standing start, it now has 117 staff members in five offices around the world and spent $35.4 million on its activities in 2018.
The report went through the various programs underway, including the testing report. The last anti-doping statistical review available are for 2017 and were issued during 2018. Total tests were up to 351,180 (+6.8%), almost evenly split between in-competition and out-of-competition tests. The number of adverse findings went down from 4,822 in 2016 to 4,596 in 2017.
The report also highlighted the increased importance placed on investigations and the expanded work of the Confidential Investigations Unit. This group now has 11 staff members and opened 118 cases in 2018, 68 of which are being handled by other groups after sharing of the files. Further cooperation with law enforcement was also worked on in 2018; this was especially apparent in the raids by Austrian authorities on suspected dopers during the 2019 World Nordic Skiing Championships in Seefeld (AUT).
The CIU report included reviews of projects carried out in Guatemala, Kenya, Romania, Spain and, of course, the continuing work in Russia.
Just as important has been WADA's watchdog role over the work of national and regional anti-doping organizations. The report noted that the WADA team reviewed some 2,328 doping-review decisions from other organizations and appealed 18 of these to the Court of Arbitration for Sport; only 10 were resolved, with two cases settled and WADA losing the rest. WADA also had a poor record on cases brought prior to 2018 and resolved last year, losing 26 of those 27 appeals with one still unresolved. Those are poor results, but at least they were appealed.
Further to the watchdog effort, WADA reviewed the anti-doping programs of 103 International Federations that are members of the Global Assembly of International Sports Federations (GAISF) and filed a "Corrective Action Report" that listed needed steps. By the end of 2018, 33 IFs had completed the corrective-actions requirements (32%), but there was still work to do at many of these IFs.
WADA also created a really interesting program that pairs national anti-doping organizations that need help with more sophisticated, better-funded programs. There were 13 such partnerships listed in the report, including:
● Argentina being helped by Canada;
● Belarus being helped by Great Britain;
● Egypt and Ethiopia being helped by South Africa;
● India being helped by Australia;
● Kenya being helped by Norway.
Russia has had a long-standing relationship with the British anti-doping organization, to help lift it out of suspension.
The Russian Anti-Doping Agency (RusADA) was controversially readmitted as compliant in 2018 and after considerable haggling, WADA was able to obtain the computer data and stored samples it requested from the Moscow Laboratory that was the center of the national doping scheme from 2011-15. In July, WADA identified 298 suspicious cases (involving 598 samples) and provided the data and evidence to the relevant International Federations for follow-up.
That story is not over, but it is nearly its final chapter.
If the ability for WADA to function as it should is a matter of money, it's worth noting that the budget has been rising steadily and is expected to increase by 8% for each of the next three years. The finance report showed that where the actual costs in 2015 were $29.9 million U.S., that had increased to $35.4 million in 2018, and the expectation is that funding of $46.6 million will be in place by 2022.
In addition to funding provided by the International Olympic Committee and governments, WADA also has a fund-raising arm which is seeking out corporate and foundation support.
Is WADA working? There are plenty of people on both sides, but at least regarding the Olympic-sport federations, the reality of doping control is well appreciated. The IAAF (for Athletics) and the IBU (for Biathlon) both have their Russian federations on some form of suspension; in the case of the IAAF, since late 2015.
And if there was any doubt of the seriousness with which the International Weightlifting Federation (IWF) treats doping – over which it was nearly cut from the Olympic program for 2024 – it was disclosed this past week during the IWF Congress in Thailand that some 40% of its budget is spent on anti-doping activities! Moreover, the IWF suspended the entire Egyptian federation for two years on Wednesday, reportedly over doping violations at the 2016 African Youth Championships, coincidentally held in Cairo.
Are doping problems solved? No, but the activity level is higher and there is considerable optimism on the scientific front of new breakthroughs in testing that will make doping easier to detect.
(2) U.S. Center for SafeSport
The alarming report that appeared on Wednesday detailed that the Center for SafeSport, which was founded in 2017, is dealing with a mass of allegations of sexual abuse in Olympic sports in the U.S., well beyond its current capability to handle.
The story by Eddie Pells of the AP led with "The U.S. Center for SafeSport is fielding 55 percent more reports of sex abuse and other misconduct in 2019 than it did last year, leading to an increasingly urgent debate about who should provide the lion's share of money to an organization struggling to manage its caseload."
Reports are coming into the Center at an average of 239 a month in 2019, compared to 154 per month in 2018. The story reported that the Center has closed 2,237 cases and has 1,290 open cases and noted "The center projects it will need to double its staff next year and triple it by 2023 to keep up with the work." It currently has a staff of 37, including 18 investigators and attorneys.
So the issue is funding, and the Center receives most of its funding from the U.S. Olympic & Paralympic Committee at $7.4 million for 2019. Another $2.1 million comes from the National Governing Bodies and other donations and a small government grant bring the total to $10.5 million.
The USOPC reform bill introduced by Senators Jerry Moran (R-Kansas) and Richard Blumenthal (D-Connecticut) would require annual USOPC funding of $20 million for the Center, but a companion House bill has not been introduced.
The Center hopes to have $16 million available next year, but that will depend on substantially increased funding from the USOPC especially.
¶
These two groups – WADA and the U.S. Center for SafeSport – are related. Both have important responsibilities to reduce and eventually eliminate chemical and personal abuse in sport, and to investigate and sanction those who break the rules.
WADA, and its U.S. counterpart, the U.S. Anti-Doping Agency (USADA) have come a long way in 20 years; the U.S. Center for SafeSport is only in its third year. The future of Olympic sport in the U.S. depends on both of them, and, once again, it's the USOPC which is on the spot to ensure they continue.
Those sponsorships for the 2024 Paris-2026 Milan-Cortina-2028 Los Angeles Games can't come in soon enough.
Rich Perelman
Editor