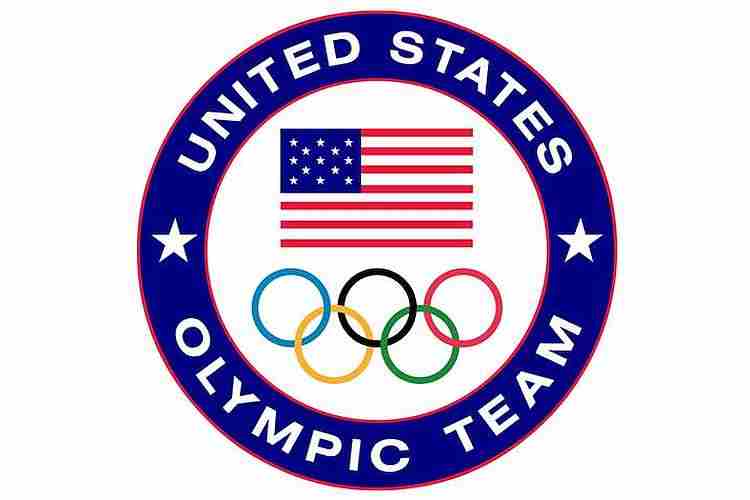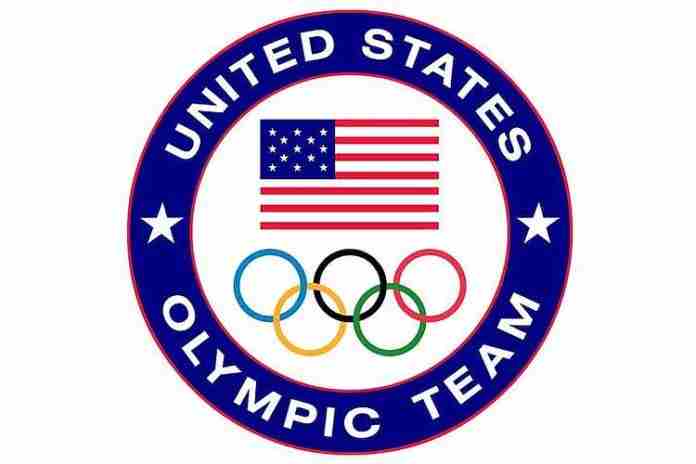 With the announcement of St. Louis, Missouri as the site for the 2020 U.S. Olympic Trials for men and women, the United States Olympic Committee – and its television partner, NBC – have assembled two weeks of continuous Olympic Trials action for next June.
Over the course of almost a year, four U.S. Trials events – in four glamour sports – will be held:
● 13-21 June: Diving in Indianapolis, Indiana
● 19-28 June: Track & Field in Eugene, Oregon
● 21-28 June: Swimming in Omaha, Nebraska
● 25-28 June: Gymnastics in St. Louis, Missouri
Especially from Saturday, 21 July through Sunday, 28 July, you'll be watching wall-to-wall Trials action from the track, swimming and gymnastics trials.
Is this a good idea?
From the standpoint of the individual National Governing Bodies, if the timing is early enough to get ready for the Games in Tokyo that start on 25 July, then OK. For the USOC, the same. But for NBC, this creates a tremendous, extended promotional effort for the Games coverage just four weeks before the Opening Ceremony.
And there is history: this kind of concentrated competition to select the U.S. team – during the same time period – has worked for the network. In fact, it's the second time in the last three quadrennials that all of "big three" – track, swimming and gymnastics – were held during the same week in recent Olympic years. In this century:
● 2016: Track & Gymnastics in the same week
23 June-25 June: Gymnastics (men) in St. Louis
26 June-03 July: Swimming in Omaha
01 July-10 July: Track & Field in Eugene
08 July-10 July: Gymnastics (women) in San Jose
● 2012: All three held in the same week
21 June-01 July: Track & Field in Eugene
25 June-02 July: Swimming in Omaha
29 June-01 July: Gymnastics in San Jose
● 2008: All three overlapped, but not completely
19 June-30 June: Gymnastics (women: 19-22; men: 28-30) in Philadelphia
27 June-08 July: Track & Field in Eugene
29 June-06 July: Swimming in Omaha
● 2004: Track & Swimming ran concurrently
24 June-27 June: Gymnastics in Anaheim
07 July-14 July: Swimming in Long Beach
09 July-18 July: Track & Field in Sacramento
● 2000: Swimming & Gymnastics held at the same time
14 July-23 July: Track & Field in Sacramento
09 August-16 August: Swimming in Indianapolis
17 August-20 August: Gymnastics in Boston
The NBC production teams will be busy at all three sites, with pictures and video interviews of almost all of the U.S. team members in these three sports which will dominate the Games in terms of viewing hours. There will be plenty of drama on who makes the team, let alone who can win a medal in Japan a month later.
But the trifecta of track, swimming and gymnastics, plus diving the week before, may not be all on offer during "Trials Week" in 2020. There are more possibilities in at least three sports that figure to be heavily featured by NBC during the Games:
● Wrestling is in the process of determining when and where it will hold its Olympic Trials – possibly at Penn State – and could place the event in the same time frame.
● Volleyball will have multiple practice matches for its men's and women's teams, which could be included as well;
● Basketball, which will be the gold-medal favorites in both the men's and women's divisions, will have an exhibition schedule before the Games and the Trials Week period is after the end of the NBA Finals. These are also a possibility.
From the coaching viewpoint, there are two schools of thought about the timing of selection meets: one says hold off until the last possible moment, figuring that whoever makes the team at that point has peaked and should only be asked to hold form for the shortest possible time. The other says to hold a trials meet late, but with enough time so that no has to rush and that the build-up to an even higher peak for the Games can proceed in an orderly way.
With the "Trials Week" approach, the U.S. NGBs have gone with the leave-some-time approach, ahead of the Opening Ceremony on 25 July. Remembering that the trip and the time lag are substantial – Tokyo is 13 hours ahead of New York and 16 hours ahead of Los Angeles – all four teams in the "Trials Week" group will have about a month to get ready:
● 21 June to 26 July: 35 days for Diving ~ Tokyo dates: 26 July-8 August
● 28 June to 25 July: 27 days for Gymnastics ~ Tokyo dates: 25 July-4 August
● 28 June to 25 July: 27 days for Swimming ~ Tokyo dates: 25 July-2 August
● 28 June to 31 July: 33 days for Track & Field ~ Tokyo dates: 31 July-9 August
No doubt each will have a training camp in Japan to get prepared, acclimate to the time, the weather and the local food (to the extent they wish to try it). And given the sterling U.S. performance at the Games, especially in Beijing, London and Rio, this has worked well enough to continue.
Trials Week will be a busy time next year, but a great way to introduce yourself to the U.S. athletes who will be competing in Tokyo a month later. It might be worth penciling it is for some time off … if you have any vacation time left after making your Olympic viewing plans.
Rich Perelman
Editor