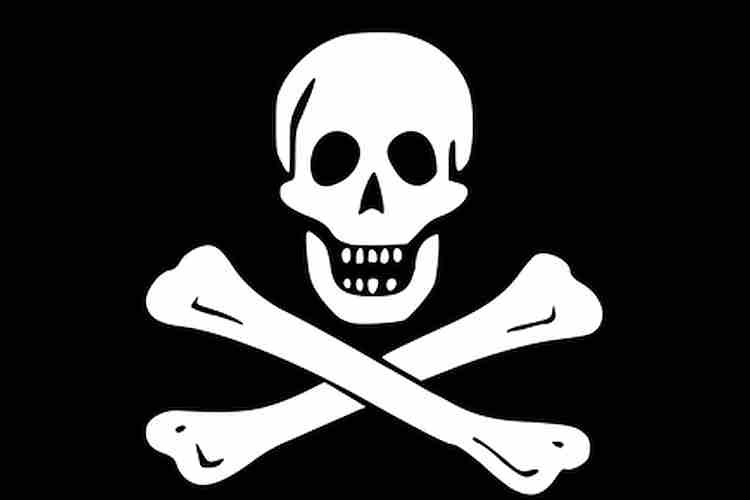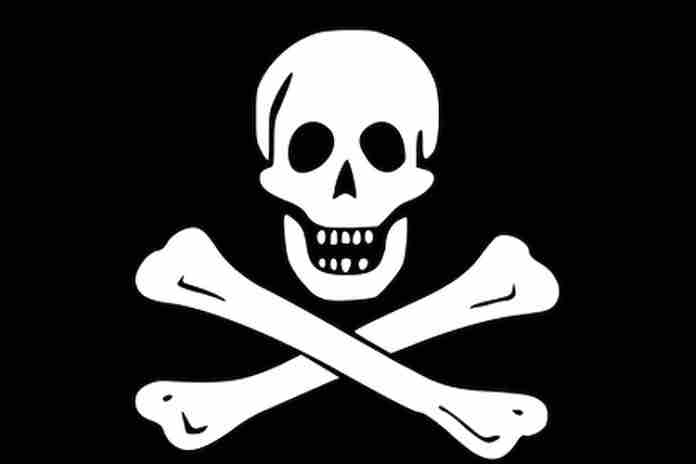 (★ Friends: Your 65 generous donations have paid our semi-annual server and support costs, and started to help with December's bill. If you would like to join in, please donate here. Your interest and support are the reasons this site continues. ★)
On Saturday (12th), Human Rights Watch posted the notice that so many had hoped not to see:
"Iran authorities executed Navid Afkari, who confessed to crimes under torture. This cruel act, in defiance of an international outcry for a fair retrial, shows an utter disregard for the most fundamental human rights norms."
Afkari, a Greco-Roman wrestler, was 27 and had been arrested along with two brothers in 2018 for their part in a protest against the Tehran regime. All three were convicted in 2019; the other brothers getting long prison sentences. Navid Afkari was sentenced to death for allegedly killing Hasan Turkeman, which Human Rights Watch noted "appears to have been a law enforcement agent during protests in August 2018 in Shiraz" but possibly also "an employee of the National Water and Water Waste Management Company."
The facts now are secondary to the reaction, which was swift:
● The International Olympic Committee released a statement:
"The execution of wrestler Navid Afkari in Iran is very sad news. The IOC is shocked by this announcement today. In letters, Thomas Bach, the IOC President, had made direct personal appeals to the Supreme Leader and to the President of Iran this week and asked for mercy for Navid Afkari, while respecting the sovereignty of the Islamic Republic of Iran. It is deeply upsetting that the pleas of athletes from around the world and all the behind-the-scenes work of the IOC, together with the NOC of Iran, United World Wrestling and the National Iranian Wrestling Federation, did not achieve our goal. Our thoughts are with the family and friends of Navid Afkari."
● The IOC Athletes' Commission released a statement on Twitter:
"We are devastated to learn about the execution of our fellow athlete Navid Afkari . In the past days, the IOC has been working with our full support to save Navid's life. We are very saddened that ours and the efforts of the athlete community didn't achieve the desired result.
"Our thoughts and prayers are with Navid's family and friends in these very difficult times."
● United World Wrestling, which had been silent about Afkari, also posted this comment on Twitter:
"United World Wrestling has learned that the scheduled execution of Iranian wrestler Navid Afkari took place this morning in Iran.
"It is deeply upsetting that the pleas of athletes from around the world and all the behind the scene work of United World Wrestling and the National Iranian Wrestling Federation, the IOC together with the NOC of Iran did not achieve our goal. The news is devastating and the entire wrestling community mourns his death.
"Our thoughts are with the family and the friends of Navid Afkari."
None of the statements called for actions against Iran. But the Global Athlete group did just that; its statement included:
"We call on athlete solidarity to demand that the International Olympic Committee and United World Wrestling immediately implement sanctions that expel Iran from world sport for this heinous execution. The actions of the Iranian government are a clear breach of human rights; such acts cannot go unpunished. For executing an athlete, this government no longer deserves the privilege of competing in international sport. …
"We must not remain silent."
Iran has already run afoul of one International Federation for discriminatory actions against Israel, when 2018 World 81 kg Judo Champion Saeid Mollaei was told to throw a match at the 2019 Worlds so that he would not face eventual winner Sagi Muki of Israel. Mollaei had to leave the World Championships and flee to Germany; he eventually landed in Mongolia and has gained citizenship there (and hopes to compete in Tokyo in 2021). The International Judo Federation reviewed this case and suspended the Iranian federation in October 2019.
FIFA was also ready to suspend Iran last October, when it would not allow women to attend football matches in the country in person, but 3,500 were finally allowed to attend a FIFA World Cup 2022 Asian Qualifying match vs. Cambodia in Tehran.
Now what?
The IOC, especially, is now in a difficult position. It certainly has the power to suspend or expel Iran, but only under the provisions of the Olympic Charter, since any of its decisions is subject to appeal to the Court of Arbitration for Sport.
It's not like old times, when the IOC could do as it pleased.
IOC chief Bach recognized this in comments during his news conference last week:
"We have to stick to our principles, and this principle is to respect the sovereignty and the judicial system of sovereign countries, but on the other hand, Navid Afkari is an athlete and therefore, we feel close to him."
So what does the Olympic Charter say?
Rule 27 covers the National Olympic Committees, whose responsibility is, inter alia, "to ensure the observance of the Olympic Charter in the countries" and to "to take action against any form of discrimination and violence in sport."
Pretty tough to hammer the Iranian NOC for actions of its government. However, Rule 27.5 states:
"In order to fulfil their mission, the NOCs may cooperate with governmental bodies, with which they shall achieve harmonious relations. However, they shall not associate themselves with any activity which would be in contradiction with the Olympic Charter."
If the Iranian National Olympic Committee interceded on behalf of Afkari, then they cannot be blamed for actions beyond its control. But then there is Rule 27.9:
"Apart from the measures and sanctions provided in the case of infringement of the Olympic Charter, the IOC Executive Board may take any appropriate decisions for the protection of the Olympic Movement in the country of an NOC, including suspension of or withdrawal of recognition from such NOC if the constitution, law or other regulations in force in the country concerned, or any act by any governmental or other body causes the activity of the NOC or the making or expression of its will to be hampered. The IOC Executive Board shall offer such NOC an opportunity to be heard before any such decision is taken."
Read strictly as written, this would allow the IOC Executive Board to suspend Iran if, in fact, the Iranian NOC did ask the government not to execute Afkari. And if it did not, the IOC could fall back on Rule 27's prohibition against "violence in sport."
From a legal perspective, these are not straightforward and obvious. Afkari was not killed because he was an athlete, but accused of political activity and the purported killing of Turkeman.
Suspensions are hardly new territory for the IOC. South Africa was memorably thrown out of the Movement from 1964-88 for its apartheid policies and both India and Kuwait have been suspended in recent years for governmental interference with the autonomy of the respective National Olympic Committees. But this case is much different.
Further, Bach and his IOC colleagues know that the key to the worldwide success of the Games is international unity, even it means tolerating some unsavory characters and nations. Russia has been suspended for four years and could miss three Olympic Games – 2020+1, 2022 Winter and 2024 – if its sanction is confirmed by the Court of Arbitration for Sport in November. Could a suspension of Iran start the dominoes toward an Iranian-Russian alliance that could try to organize boycotts of future Games?
Navid Afkari's death could be the catalyst for more international sanctions for Iran, and an ouster from sport would be not only highly public, but likely quite unpopular in a country which takes its sports seriously.
The next time we are likely to hear from the IOC on this topic is not far off. An Executive Board meeting – by videoconference – is scheduled for 7 October, little more than three weeks away. That's enough time to determine a response, or – if necessary – to set up another of the IOC's famous ad hoc committees to figure out the right sanction.
Sadly, none of these will being Navid Afkari back to life, or release his brothers from prison.
Rich Perelman
Editor
You can receive our exclusive TSX Report by e-mail by clicking here. You can also refer a friend by clicking here.