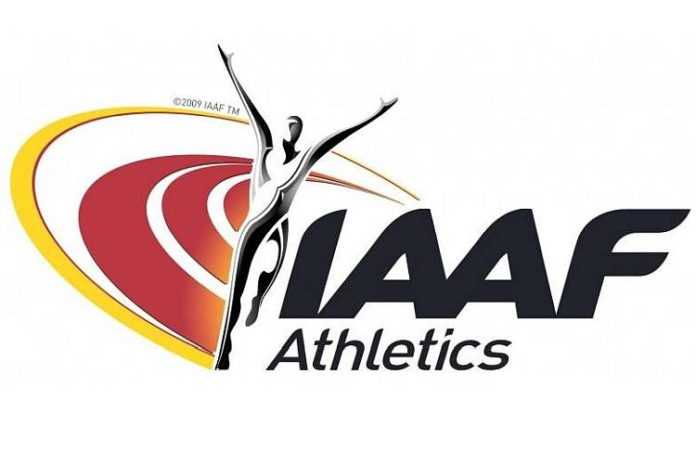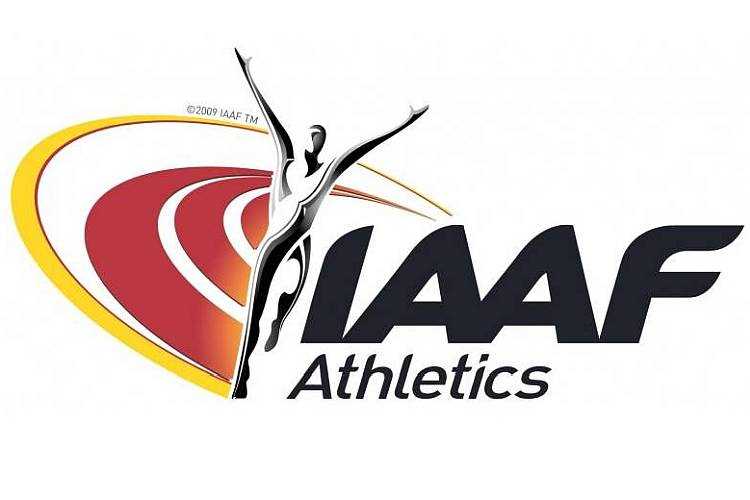 TSX HEADLINES – for Mar. 9, 2018: Just a few days after the close of the Olympic Winter Games in PyeongChang, leadership in international sport may have jumped from the International Olympic Committee to the worldwide governing body in track & field, the International Association of Athletics Federations (IAAF).
In a single day this week, the IAAF Council adopted a report recommending complete expulsion of the Russian athletics federation if it does not become fully and quickly compliant with the World Anti-Doping Agency and the IAAF's own requirements, which have not been met.
The Council continued its freeze on young athletes – mostly from Africa – essentially being bought by countries who want medals, or even just participation in the World Championships and similar events.
And it signaled that new regulations were on their way to control the cases of too-high testosterone in some female athletes, which – although natural – provides an unfair advantage at the highest levels of the sport.
Clear and decisive. Does this make the IAAF the real leader in sport?
The IAAF has its problems as well; its chief executive officer resigned over the federation's commercial programming, but its actions were impressive. We review the details are in our Lane One commentary, plus:
(1) THE TICKER: The NCAA indoor track & field championships are this weekend, with a host of world-leading or near-world-leading performers getting ready to compete for their schools, plus the boycott of the final Biathlon World Cup in Russia is growing.
(2) THE BIG PICTURE: The Winter Paralympic Games will start tonight (Korean time) in PyeongChang, with a record number of athletes and countries competing. But North and South Korea will not march together this time.
(3) ALPINE SKIING: Mikaela Shiffrin gets ready to wrap up her second consecutive World Cup overall title this weekend in Germany, an early birthday present as she turns 23 next week!
(4) FOOTBALL: U.S. women take the SheBelieves Cup on an own goal from England's keeper in the final game of the tournament. Who hit the shot that turned into a goal? Read on …
(5) SHORT TRACK: OK, media darling Maame Biney didn't do too much at the Winter Games, but she shined at the World Junior Championships, winning three medals and one world title!