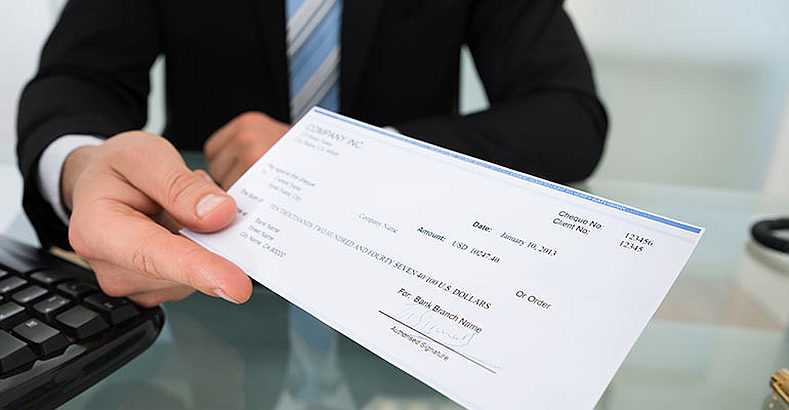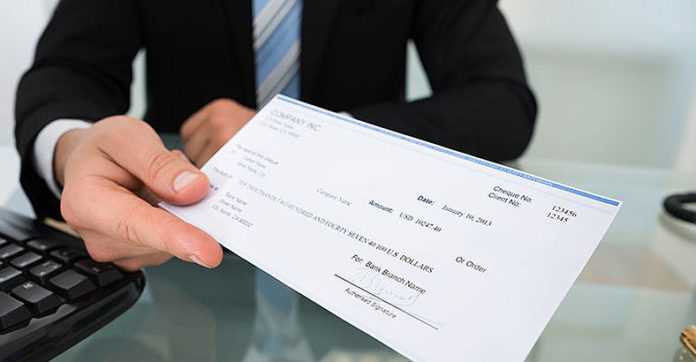 TSX HEADLINES – for Mar. 14, 2018: What does it take for an athlete to win at the highest level, up to and including the Olympic Games?
For one, money. While the focus is on the actions – or lack thereof – of the United States Olympic Committee and the U.S. national governing bodies in each sport with regard to the sexual abuse scandal in gymnastics and possibly other sports, athletes are still training and trying to get ahead.
A long-ago blog post by 2004 Olympic shot put champion Adam Nelson suggested that a part of the puzzle could be athlete stipends or salaries. Is it time to look at this more closely?
We review the situation and how it might work in our Lane One commentary, plus your update on the worldwide carousel of sport:
(1) THE TICKER: Don't look now, but Belgium's Borlees might not be the only world-class brothers on a World Championship relay team. How about the American Kerley brothers?
(2) THE BIG PICTURE: Fear the pink? One of the most interesting situations to follow will be whether U.S. cross-country gold medalist Kikkan Randall will change the IOC or vice versa as she begins her eight-year term, pink hair and all!
(3) ALPINE SKIING: The Alpine World Cup season concludes with the World Cup Final in Sweden, with four seasonal discipline titles still in play, including one for Lindsey Vonn!